Pawhuska Junior High 8th grade graduation/JH awards ceremony will be held May 16th at 12:45 in the field house. The Junior High MAPS reward will be May 17th. MAPS testing April 17th- April 28th State Testing May 2nd -May 12th

#DawgsEAT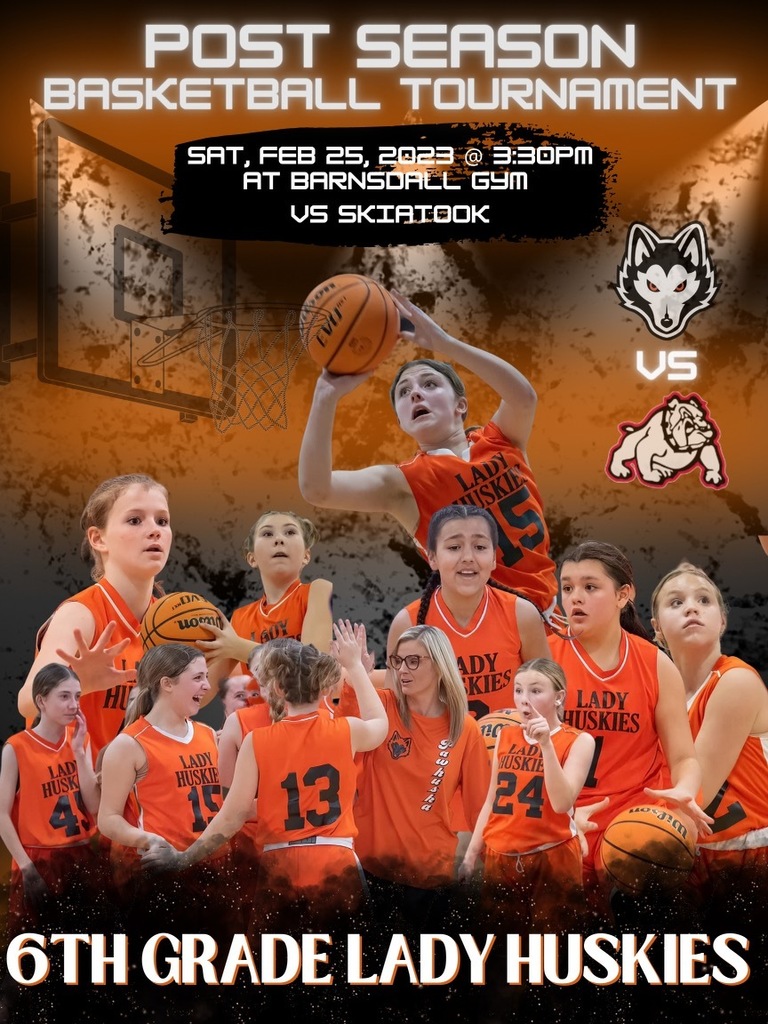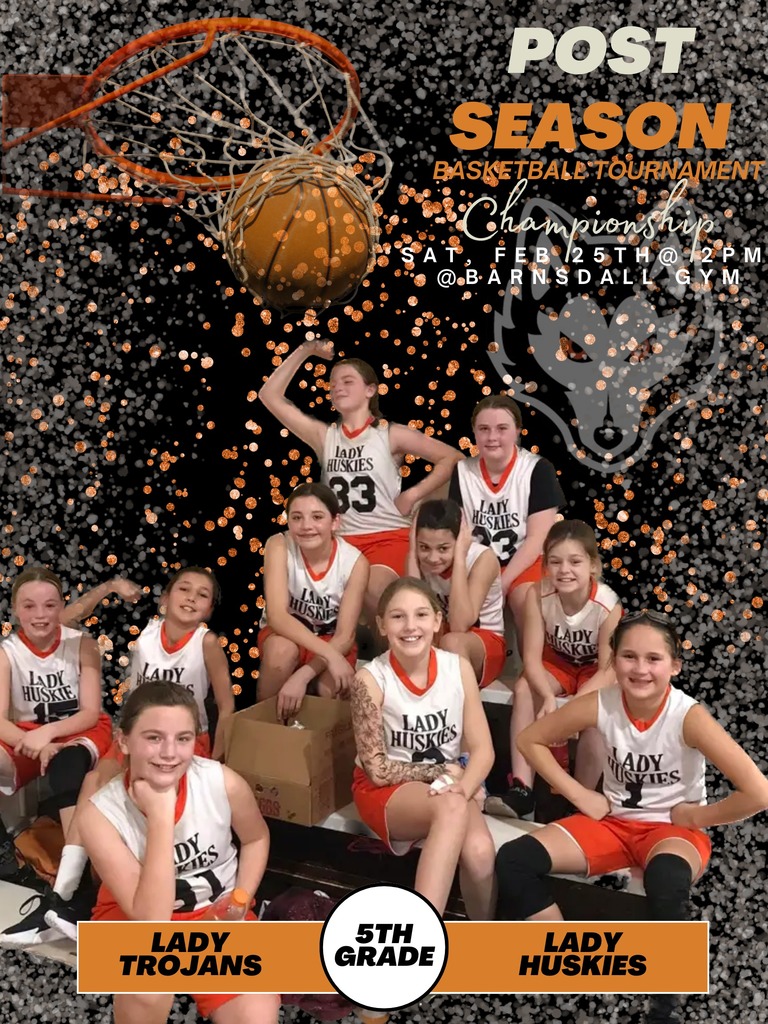 Our Middle and High School bands sounded great last night!! Enjoy the pictures. #DawgsEAT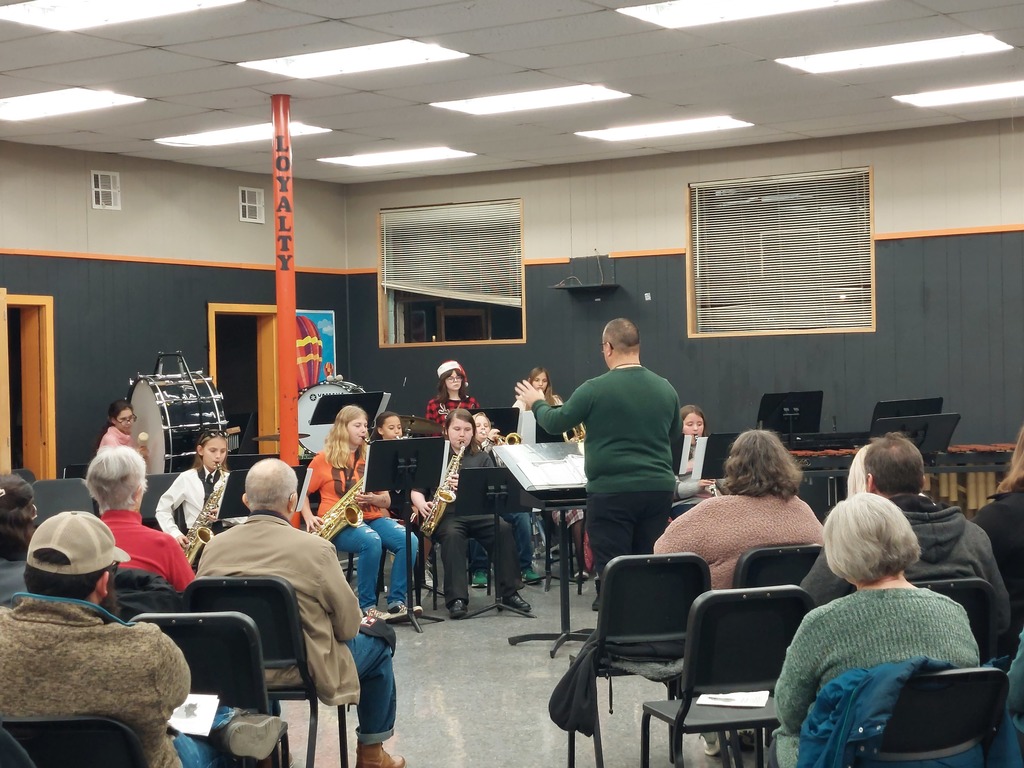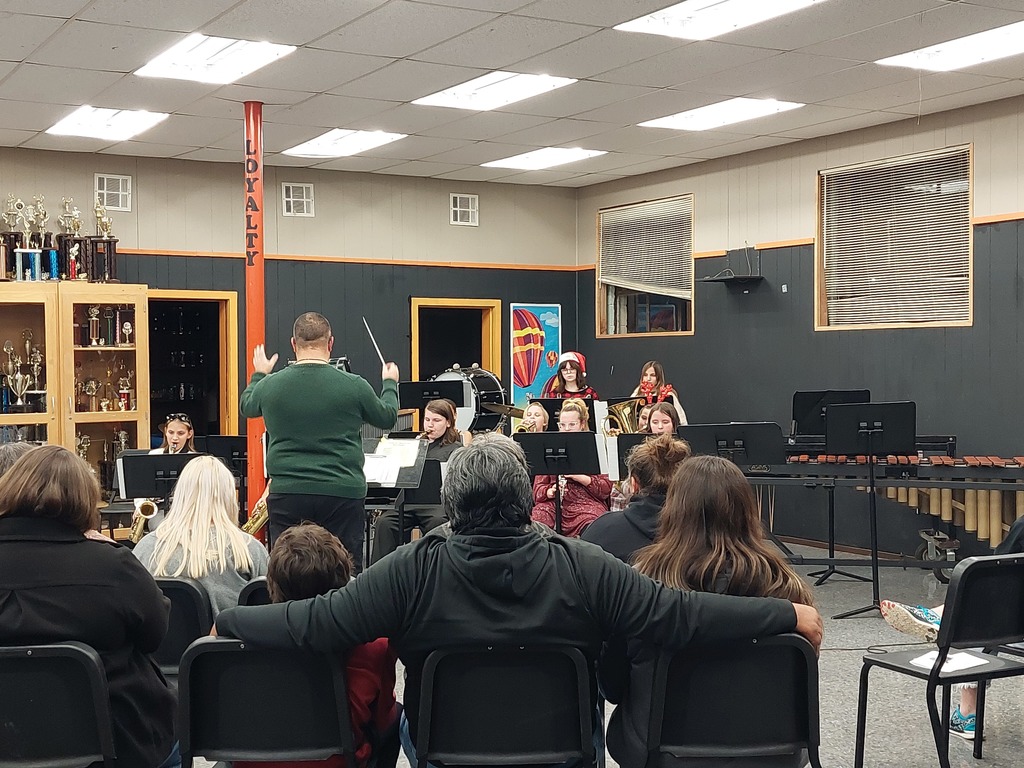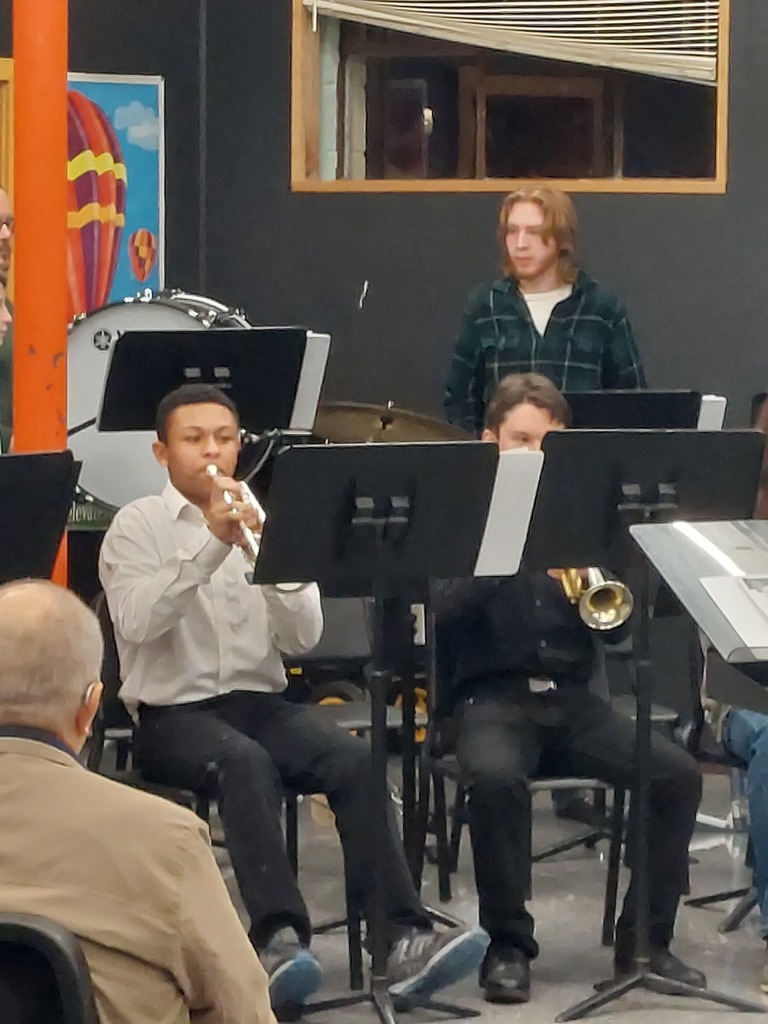 Semester Test Exemptions/School Day Exemption Dear Parents, The students that have earned an "opt out pass" will be given an exemption letter on Thursday the 15th of December. These students will not attend in person classes on Friday December 16th. These students must report to each of their classes; math, math enrichment, ELA, Writing/grammar enrichment, Social Studies, and science within their Google Classroom or by email Friday the 16th of December. This will be their check-in for that day, while others are testing at school. If your child brings home a letter signed by Mr. Walker exempting them from attending in person class for Friday December 16, 2021 they earned it! Semester Test Exemptions: 6th-8th grade criteria: All teachers have the right to not allow opting out of their semester tests. To receive a semester test exemption, students must meet the following criteria: +Students must have earned 75-100% in each class for the semester. +Students with attendance in good standing according to the Pawhuska School policy.. The only exceptions are school-sponsored activities, funerals, doctor appointments (documented) and administrative excused absences. +Teachers must sign the opt-out form, for any student to participate in the exemption day. +Students who have been truant or in violation of the attendance policy are ineligible to opt out of any course. +Students with 4 or more missing assignments are ineligible to opt out of any course.

#DawgsEAT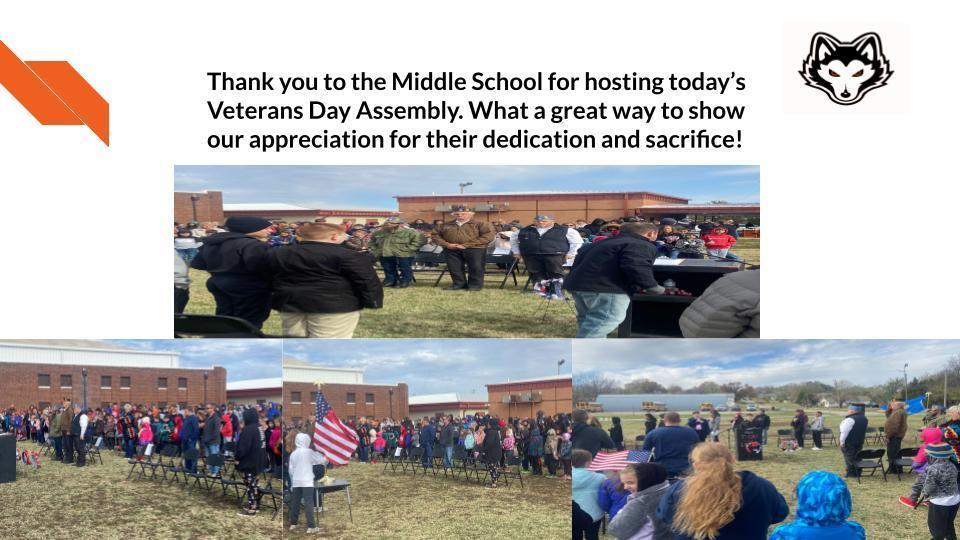 #DawgsEAT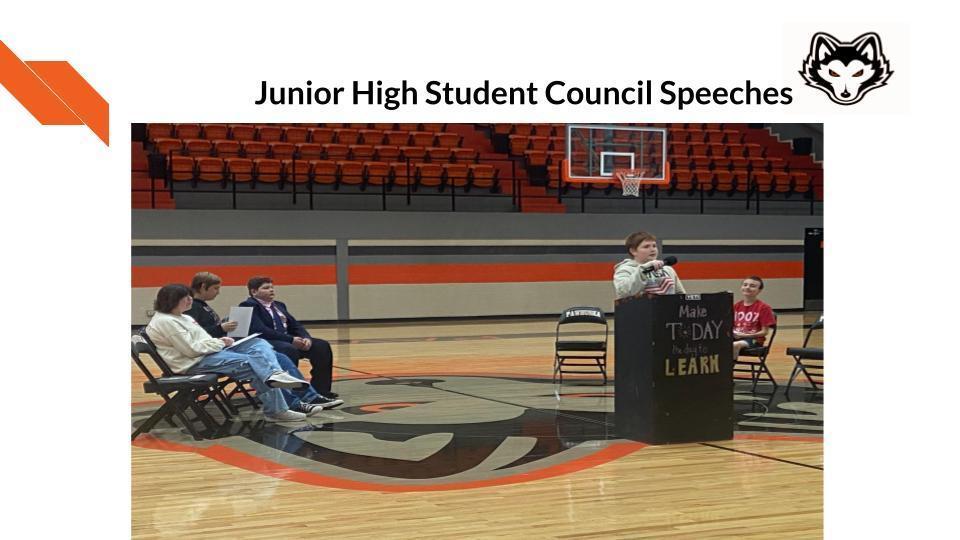 Pawhuska Middle School Science Class. Designing a catapult and collecting data to understand energy.

Pawhuska Band was presented a plaque and received an excellent rating!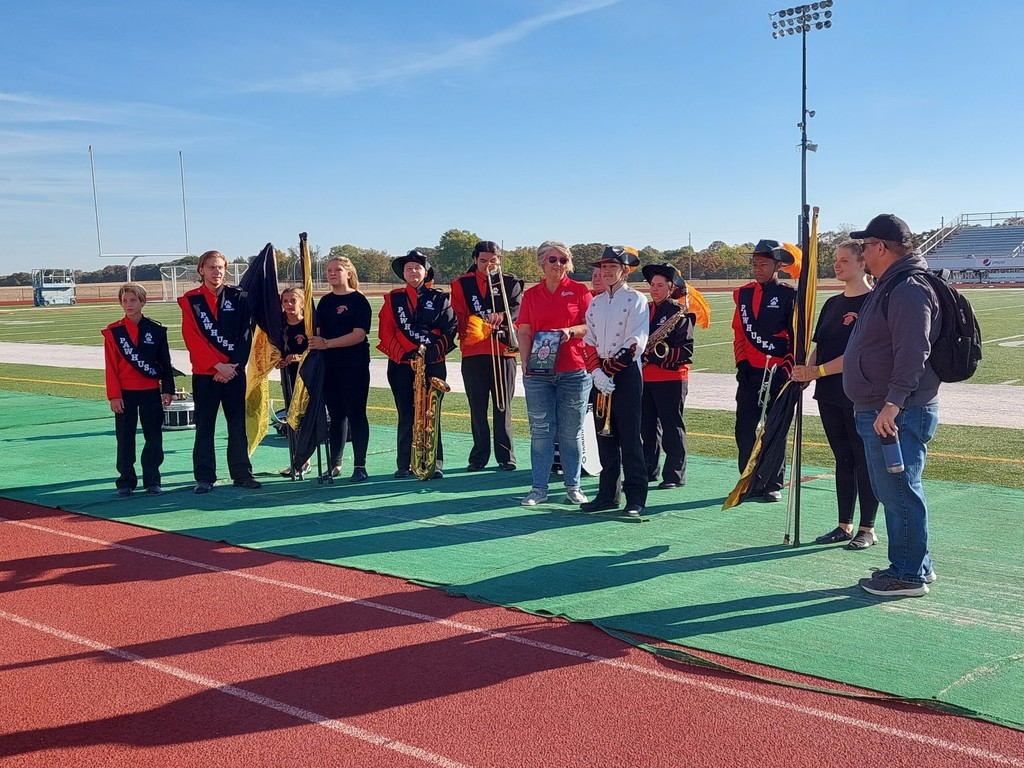 Pawhuska Junior High Back to School Bash Come join us for hotdogs and ice cream Sundaes. Also, enter your family in our drawing for a chance to win a prize. All junior high students and their family are welcome to enjoy the inflatables. Time 4:00 - 6:00 p.m. 8/24/22