2023 graduates, transcripts and diplomas are available in the office. Please stop by at your convenience Monday through Thursday between 9am and 2pm. Graduates, please take a minute to look at your transcript when you pick it up. If we made a mistake, it is much easier to correct now. #DawgsEAT
#DawgsEAT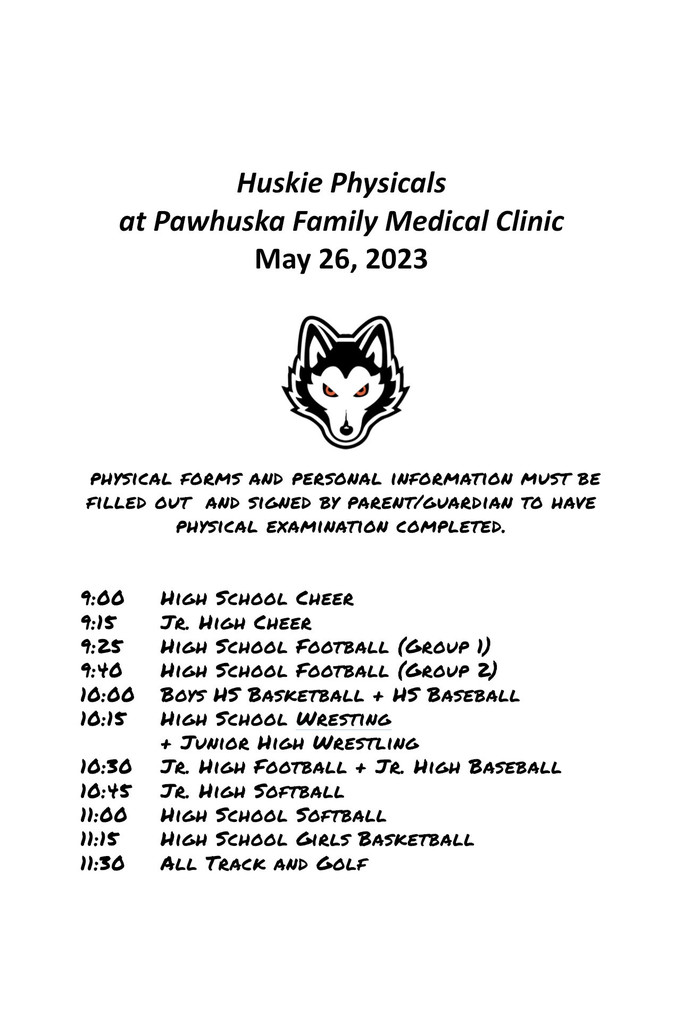 Team Camp 2023!! #DawgsEAT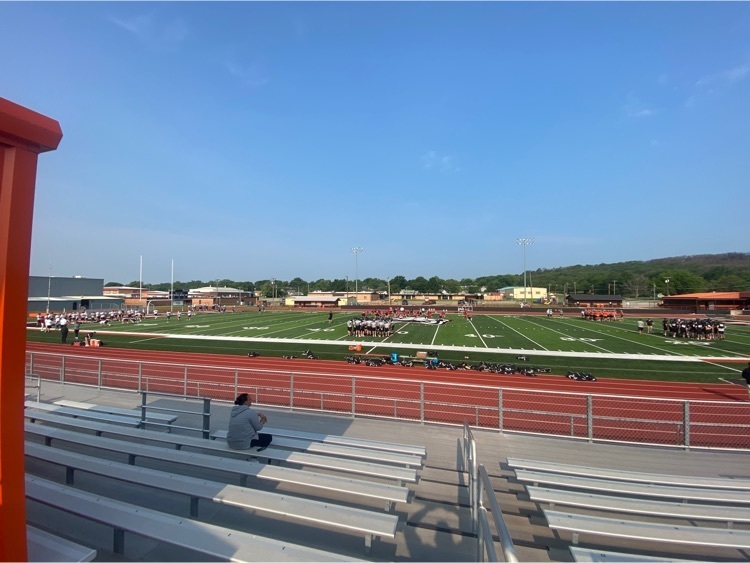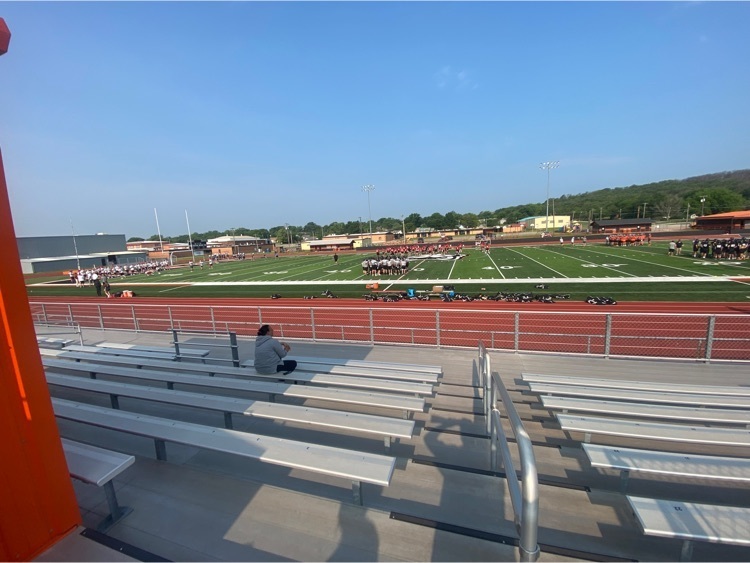 Senior Graduation Day Expectations 8:30 am mandatory practice. If you are going to be in the ceremony, you must be at practice. 10:30 am Senior breakfast- First Baptist Church 6:30 pm be in the high school 7pm Graduation begins

Due to weather, the 2023 graduation ceremony will be held in the Oren Terrill Field House. Doors will open at 6pm, graduation will begin at 7pm.

#DawgsEAT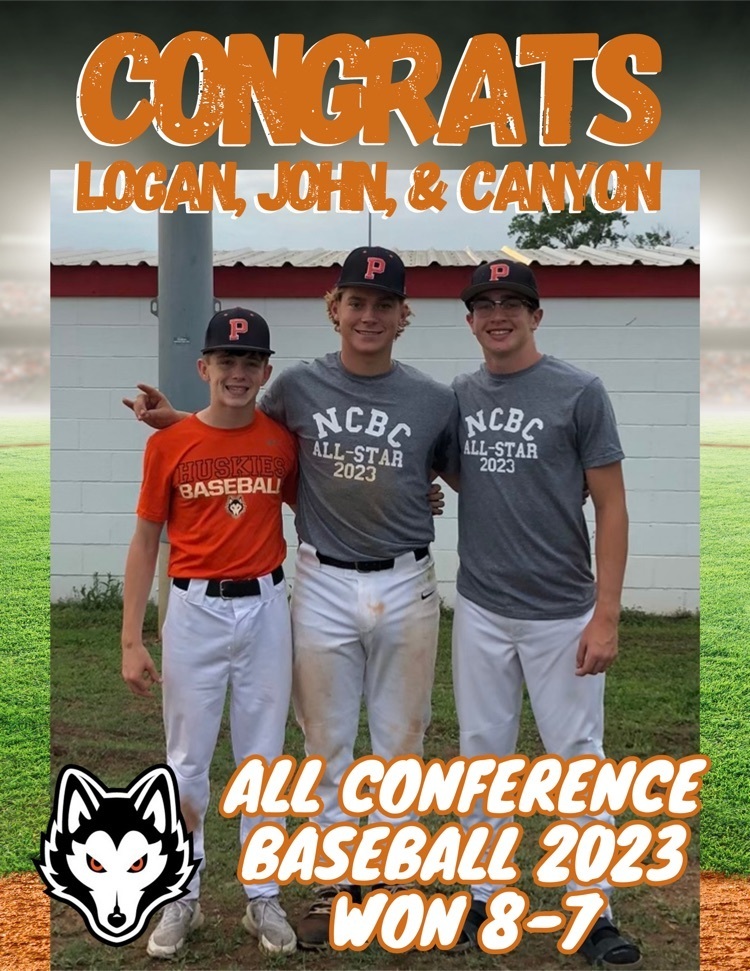 High School softball players your first summer workout will be May 25th 7pm at the barn. Please email Coach Sapulpa at
scottsapulpa@pawhuskadistrict.org
to establish communication.


Pawhuska Family Medical Clinic will be giving free sports physicals to junior high and high school athletes on Friday, May 26th. Physicals are free of charge to these athletes on this date only. Pawhuska Family Medical clinic provides this service as a courtesy to our students. It will be the athlete's responsibility to schedule their own physical if they are unable to attend on the 26th. The physical forms are available at the Jr. High and High School office. Forms must be signed by a parent or guardian and have their personal information completed upon arrival. Physicals will not be given without parent/ guardian signature.
The first ever Senior/PK Graduation March. One for the books and the start of a new tradition!! We love our Grads!!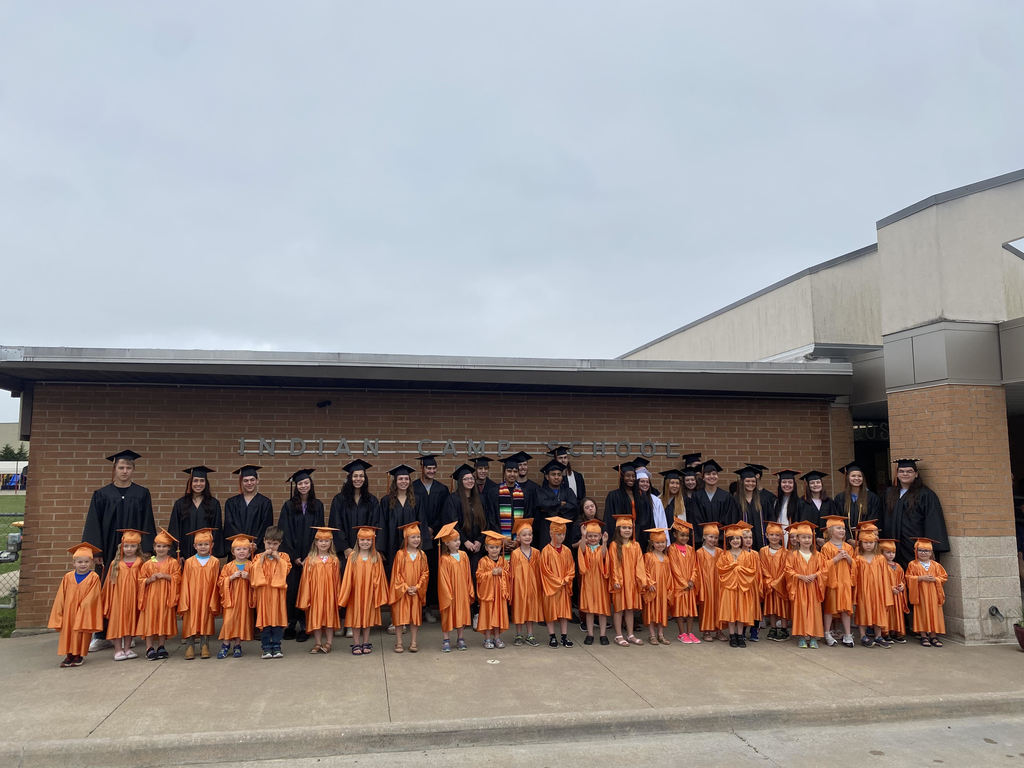 Please check your students current grades or last semesters. If you think they need credit recovery, please click the link for the form. It is available in the high school office as well. If you are not sure about your students grades, email me at
bronwilliams@pawhuskadistrict.org
https://5il.co/1t6ul

Final exams at the High School will be Wednesday and Thursday for underclassmen. Wednesday will be odd hours (1st, 3rd, 5th &7th) in two hour blocks. Thursday will be the same for even hours (2nd, 4th & 6th) Students if you leave campus after a final you will need to be excused by a parent or guardian.

2022-23 Honor's Banquet Honoree field trip to Tulsa Air and Space Museum! #DawgsEAT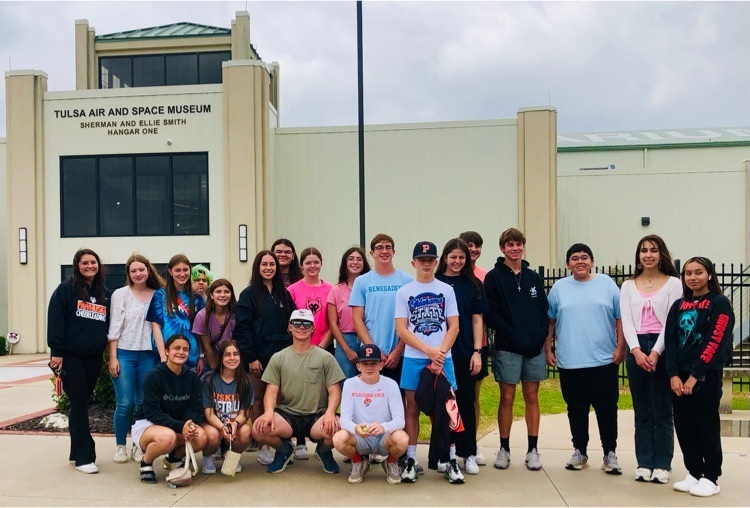 We owe some supporters individual thank you's, however after speaking with the other administrators we want to say thank you for the food and support the community showed during teacher appreciation week!! I have never worked in a more supportive community!! #DawgsEAT

Alumni be sure to get your applications for the Pawhuska Educational Trust turned in Monday, 5-15-23 by 3pm. Email
sarahsmith@pawhuskadistrict.org
for an application or pick one up at the high school!! #DawgsEAT

Support the Pawhuska Wrestling program with a fun day of fishing!

Don't forget your raffle ticket for your chance to win a whole hog with processing. The drawing with be held tomorrow at the fishing derby event. You DO NOT have to be present to win. Contact Coach Rumsey if you're interested.


Thank you Oklahoma Arts Council, Mr. Price and the Alt Ed students for showing the art work!! # DawgsEAT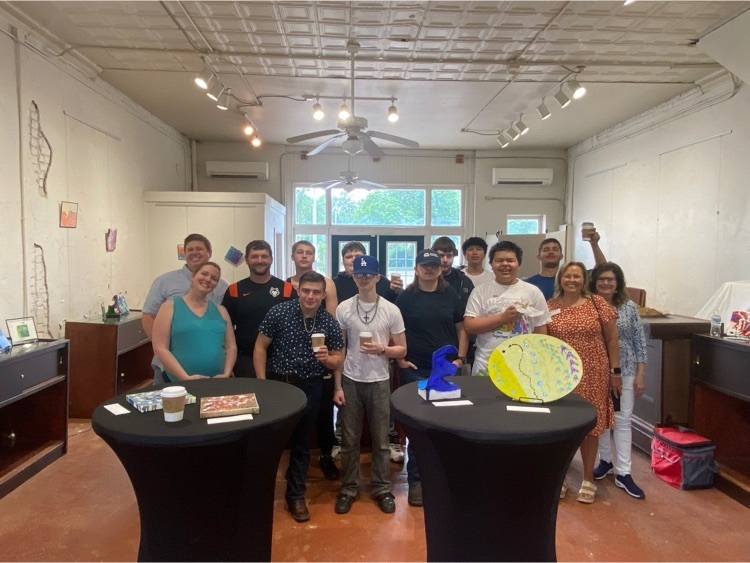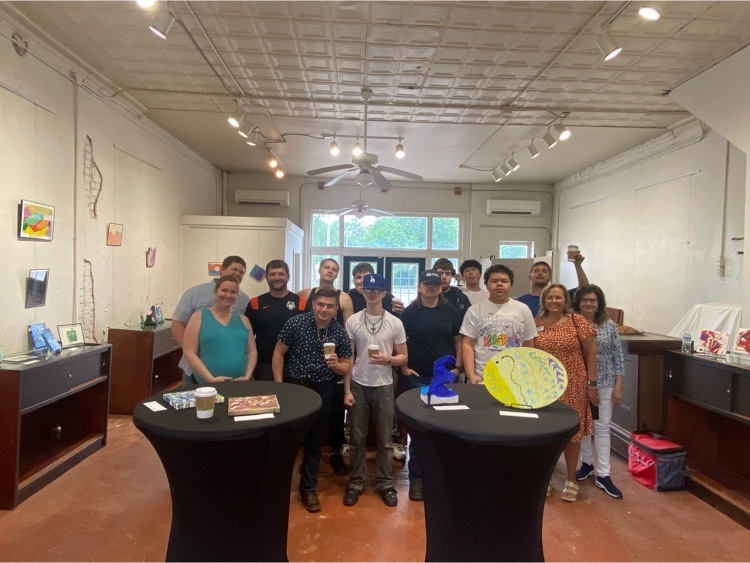 Check out our Alternative Education Student Art Show!! #DawgsEAT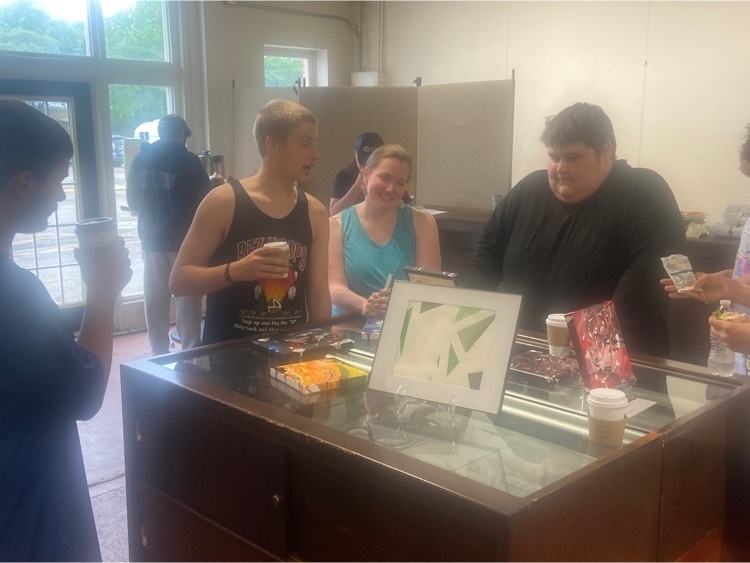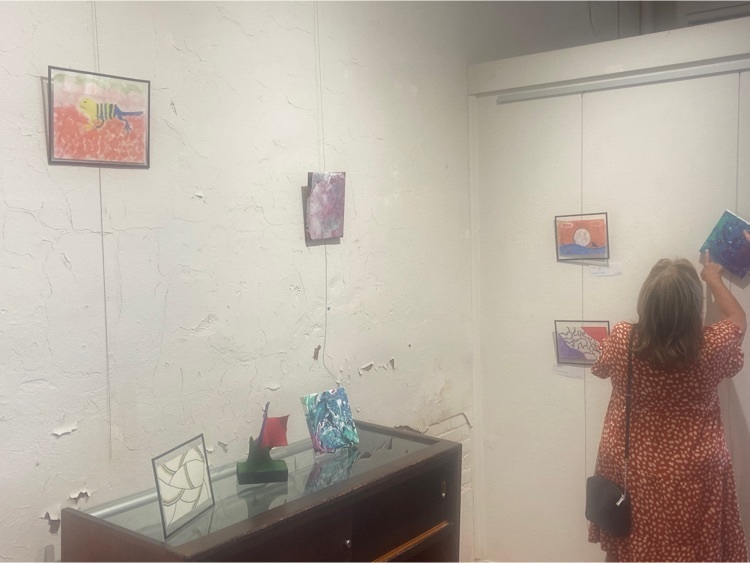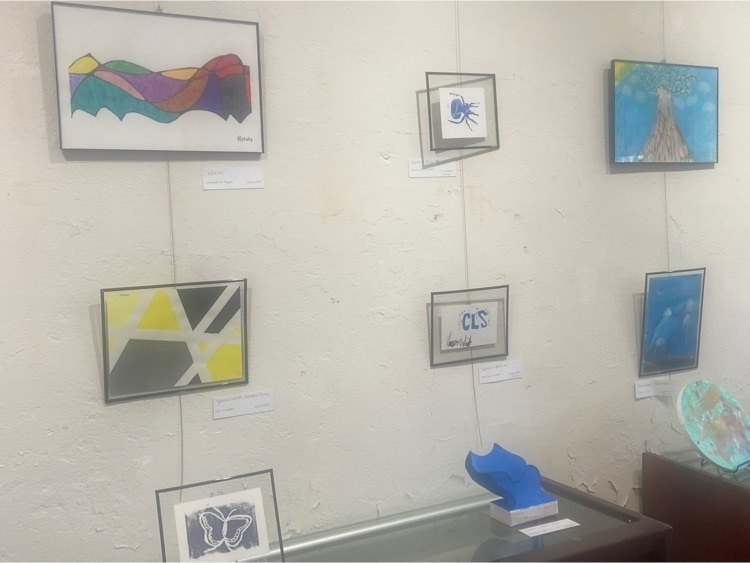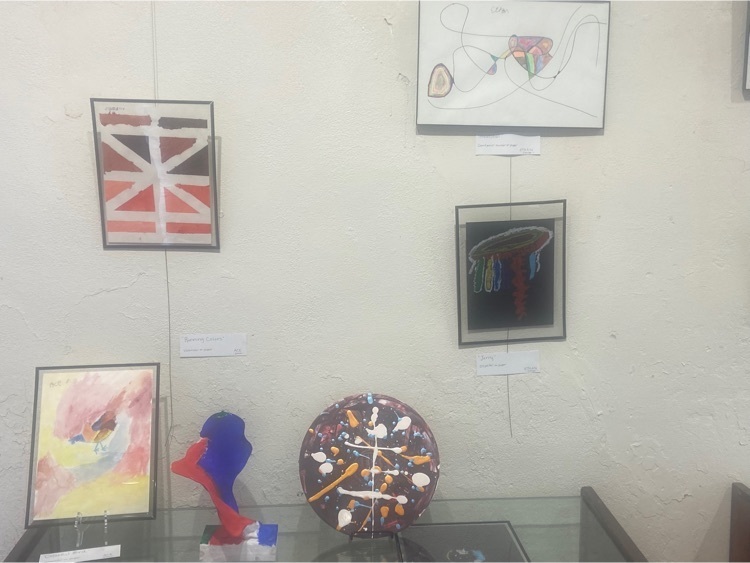 #DawgsEAT