Based on the forecast for tomorrow, Tuesday January 31st, Pawhuska Public Schools will be virtual. Students, you are expected to complete any virtual assignments.
Honors Banquet Honorees We are excited to announce the 2023 34th Annual Honors Banquet Honorees. This year's banquet will be at the Pawhuska Elks Lodge on March 6, Family, Friends and Community are invited to attend the banquet. Tickets are on sale at American Heritage Bank, BlueSky Bank and Pawhuska Schools District office for $12 a person. The dinner menu will include brisket and pork, potato salad, baked beans and dessert. Not shown: Madelene West, Zowie Miles, John Reed

#DawgsEAT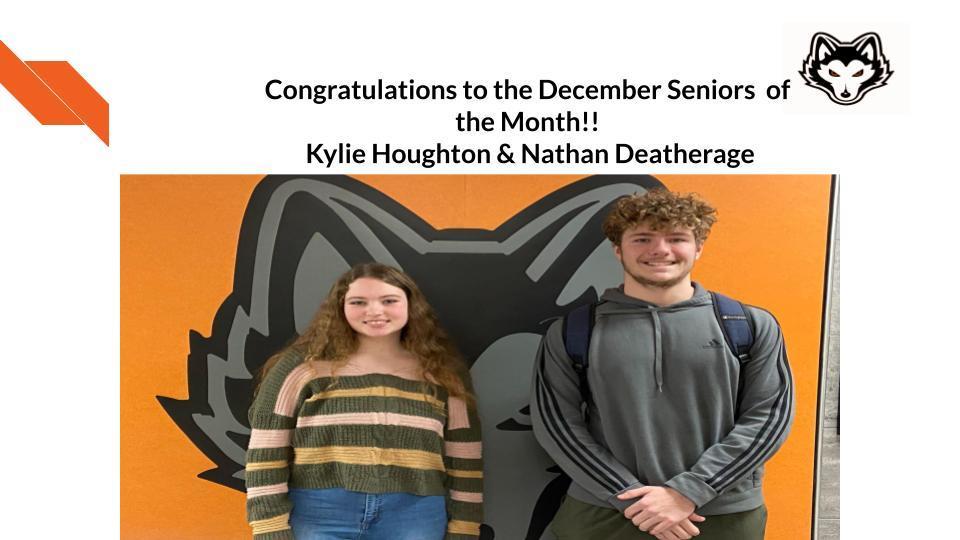 #DawgsEAT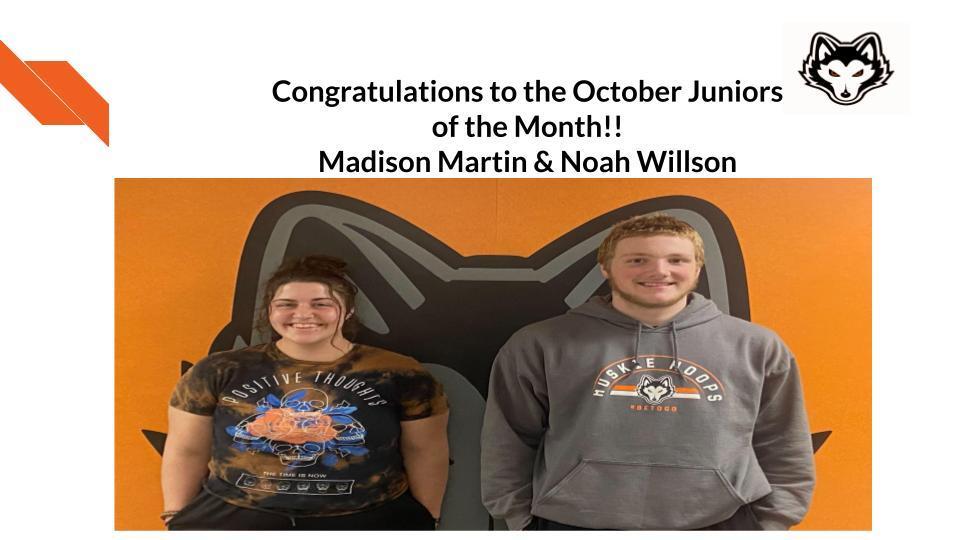 #DawgsEAT

#DawgsEAT
Basketball Game Update 1-24-23: Due to weather, we will not be playing JV games tonight. Varsity girls will start at 5pm with the varsity boys game following immediately.

Science Fair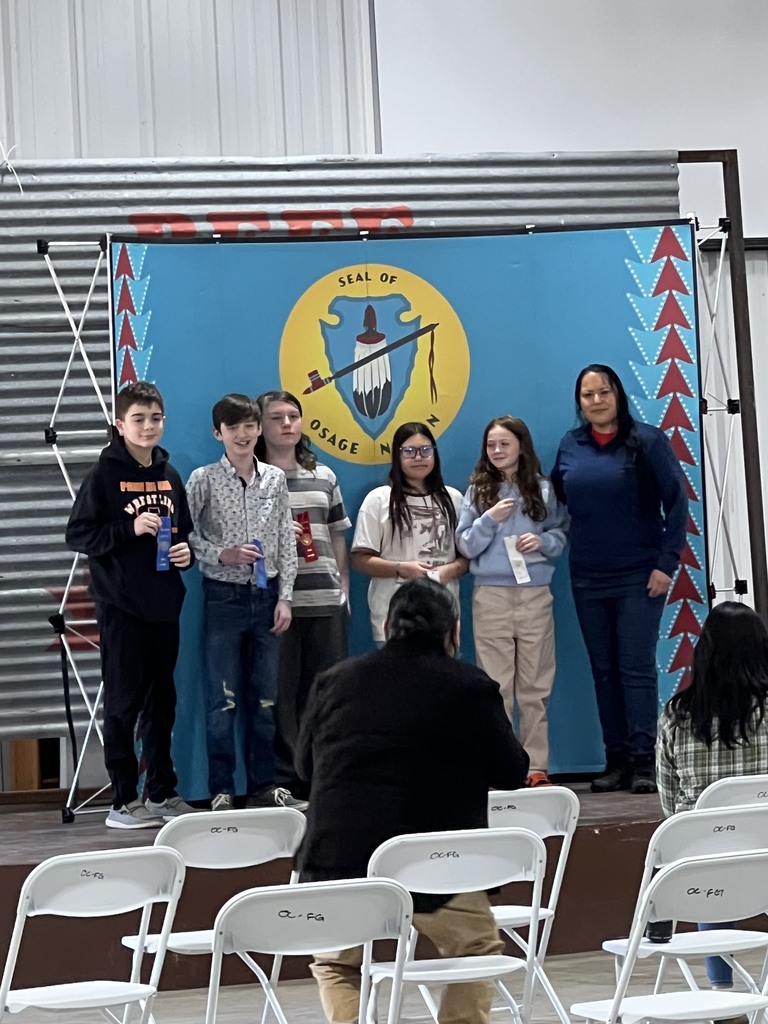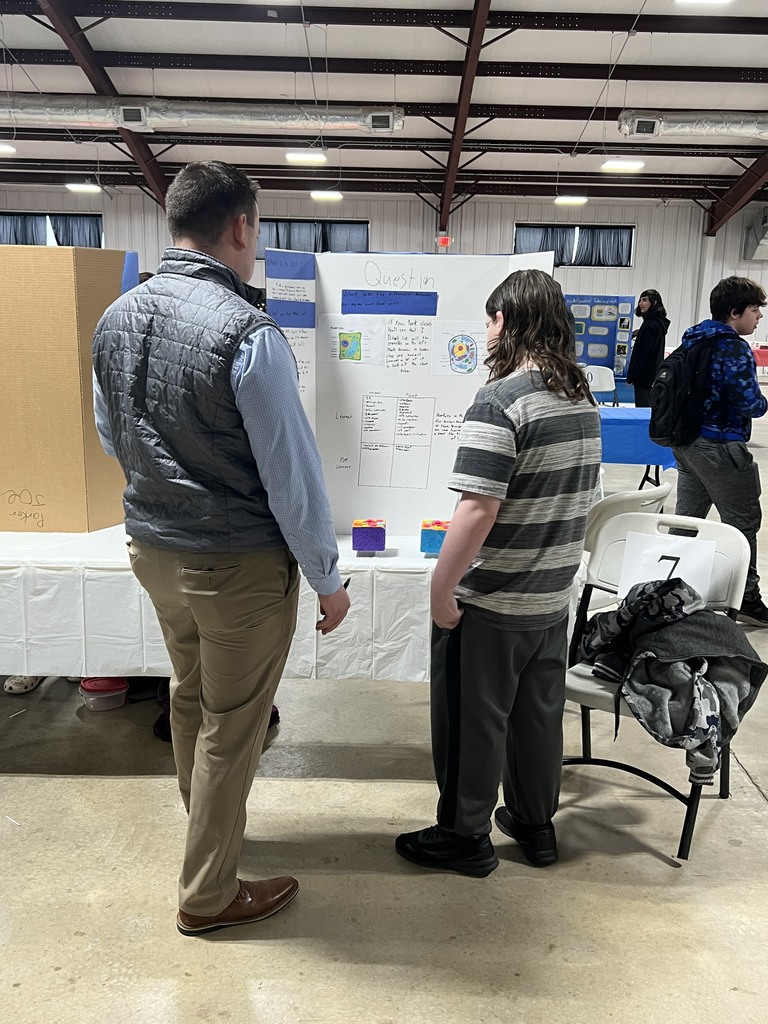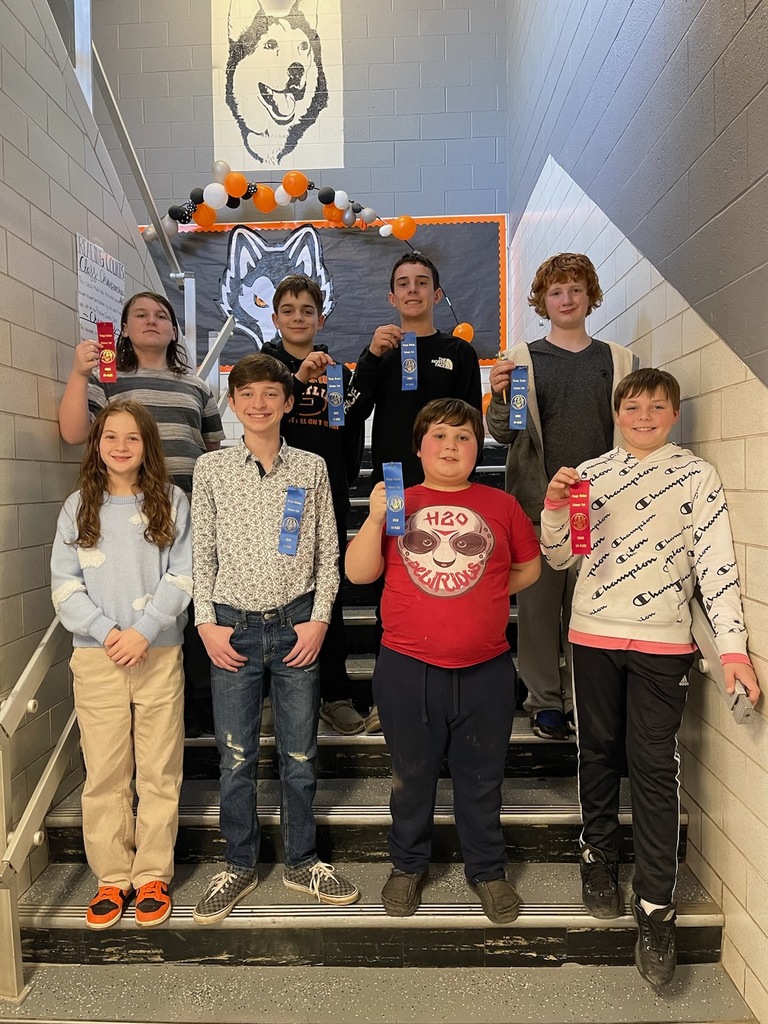 Science Fair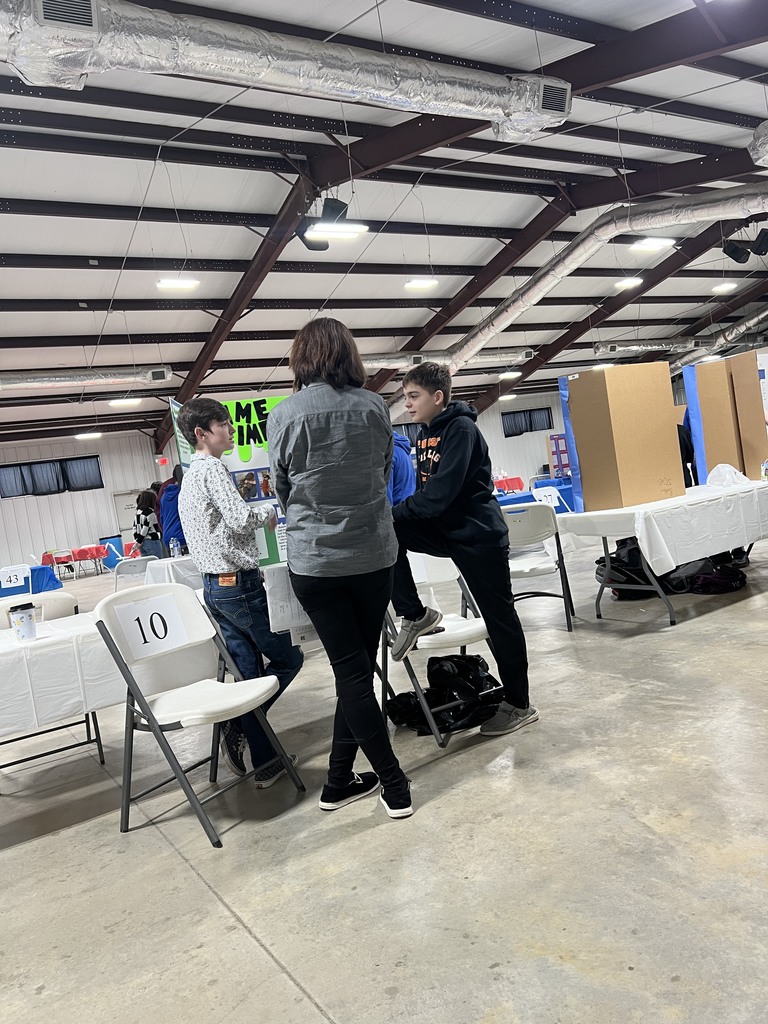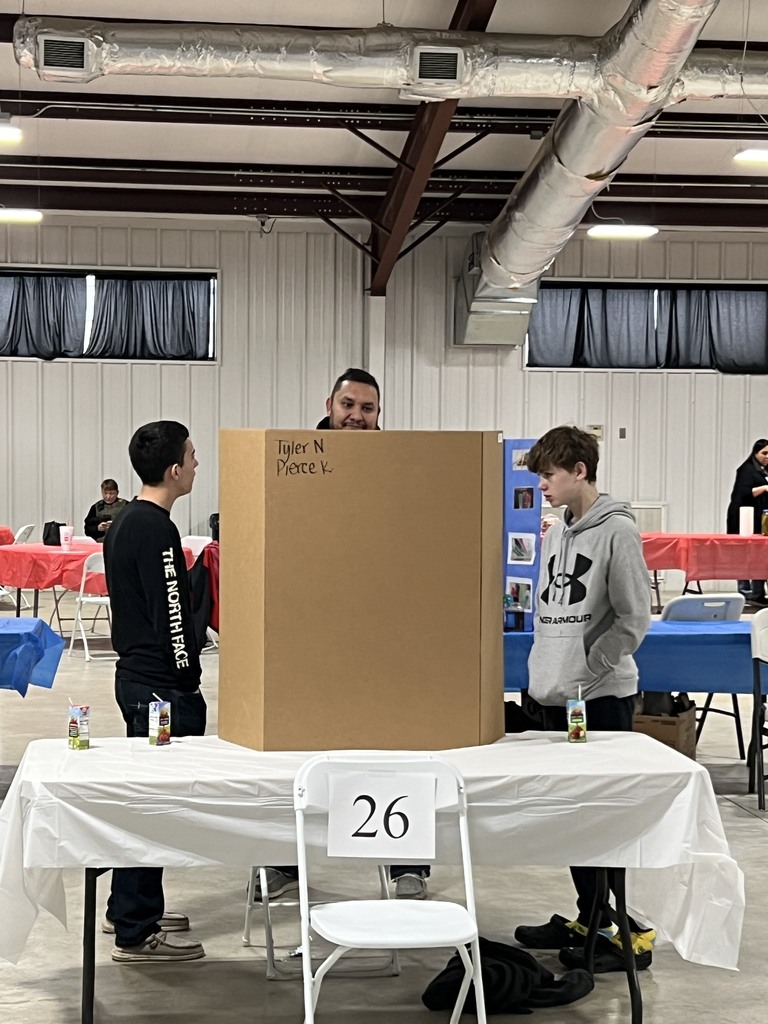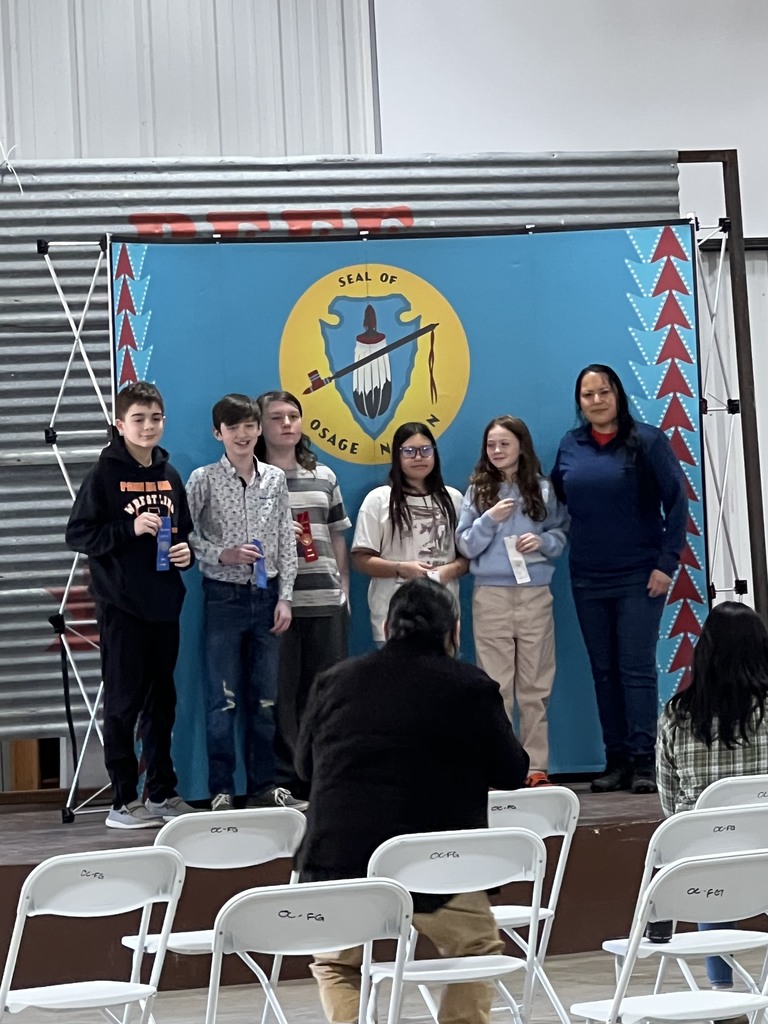 Levi Hendren- 2nd place (can't remember what category have to ask him) Ryker Stacy and Kevin Walker- 1st place in biochemistry/chemistry Evon Owens- 2nd place in biochemistry/chemistry Riley Riddle and Brilane Patton- 1st place in environmental science Brylee Rumsey and Victoria Fenton- 3rd place in biochemistry/chemistry Tyler Neel and Pierce Kendrick- 1st place in zoology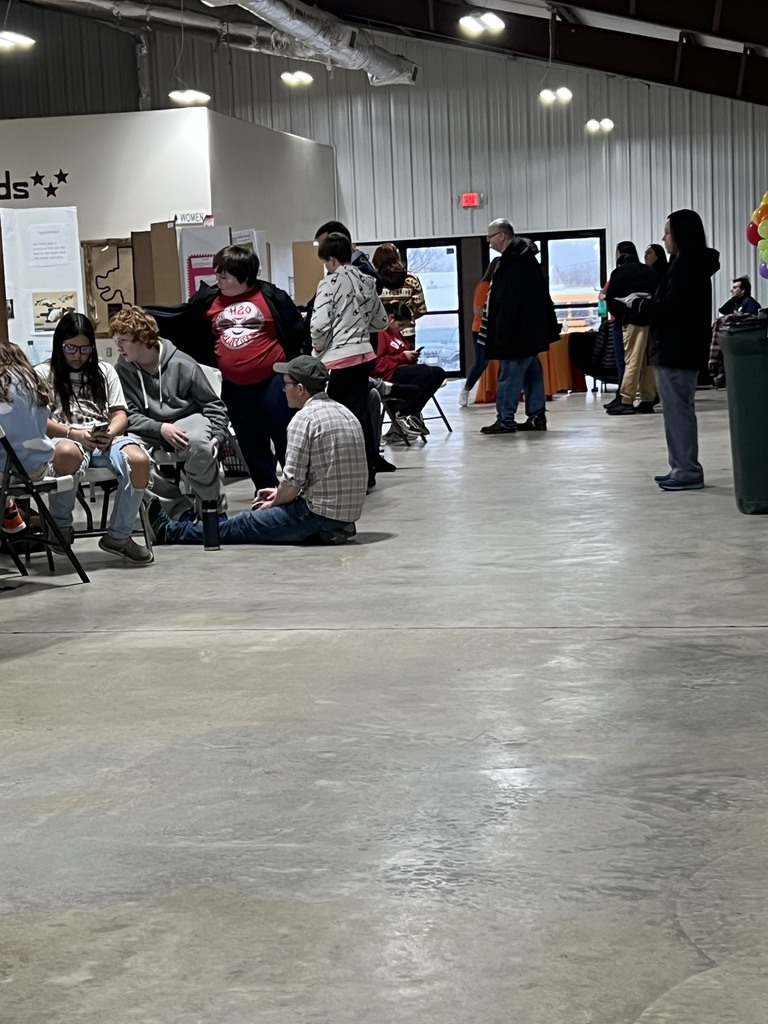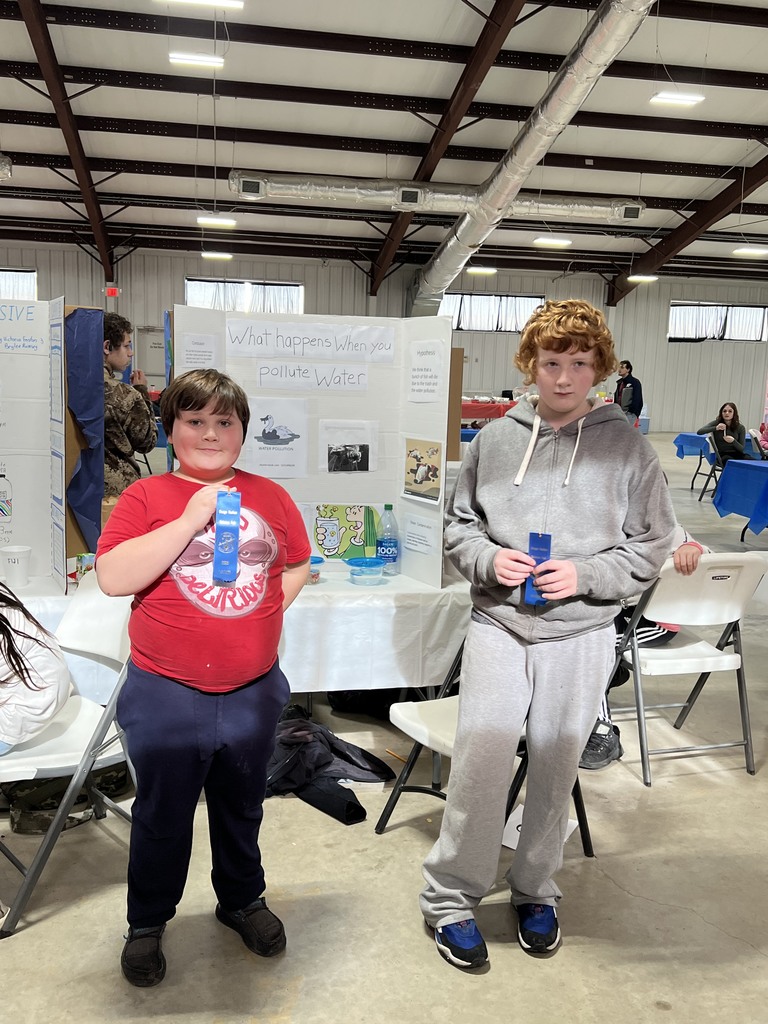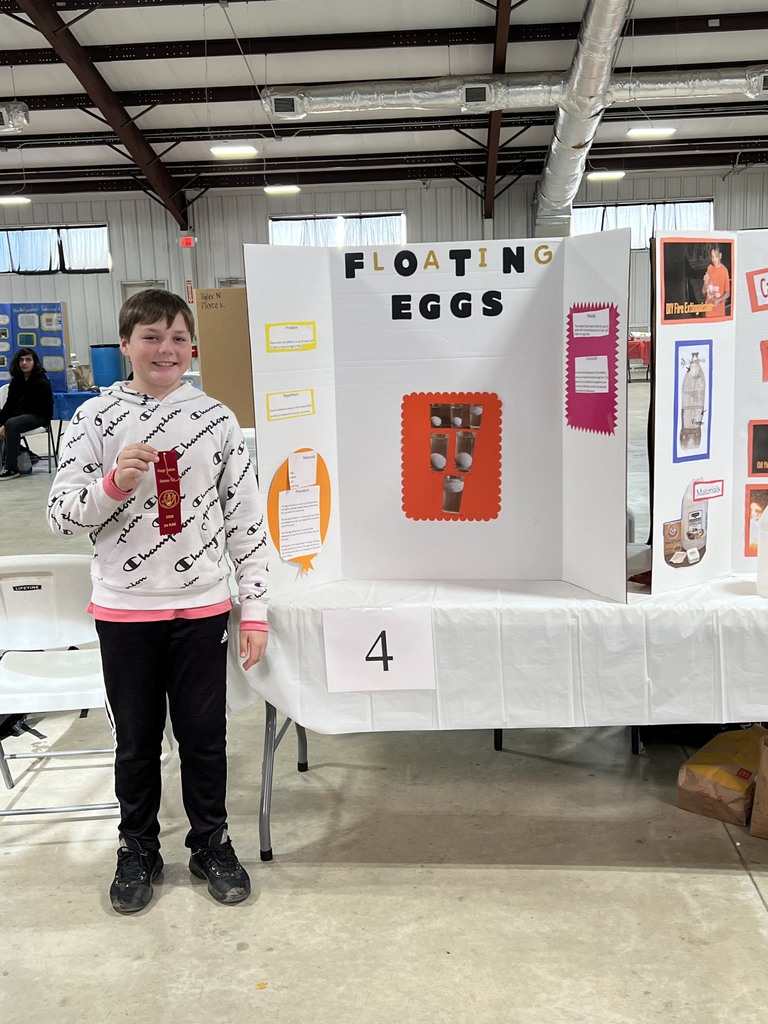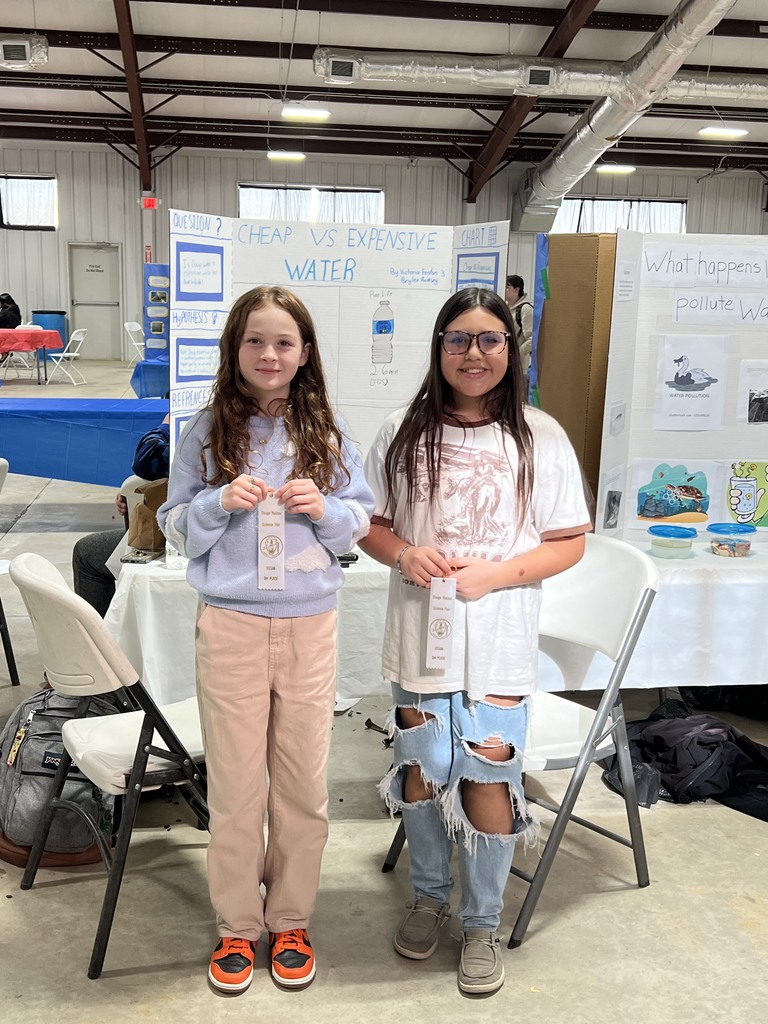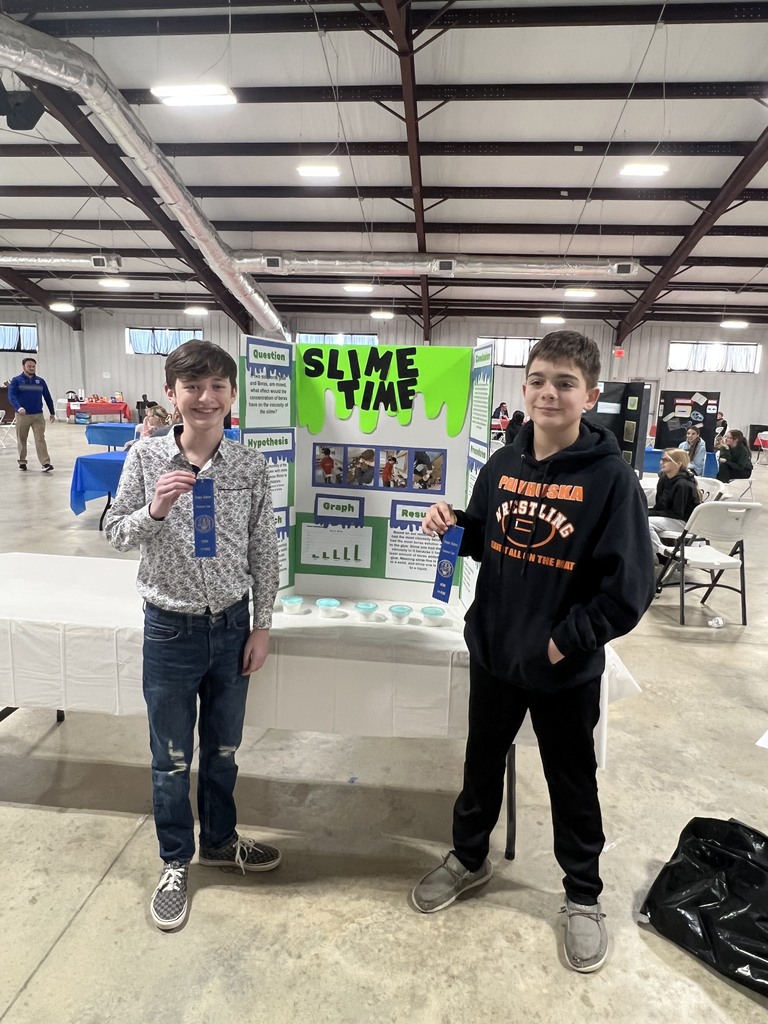 #DawgsEAT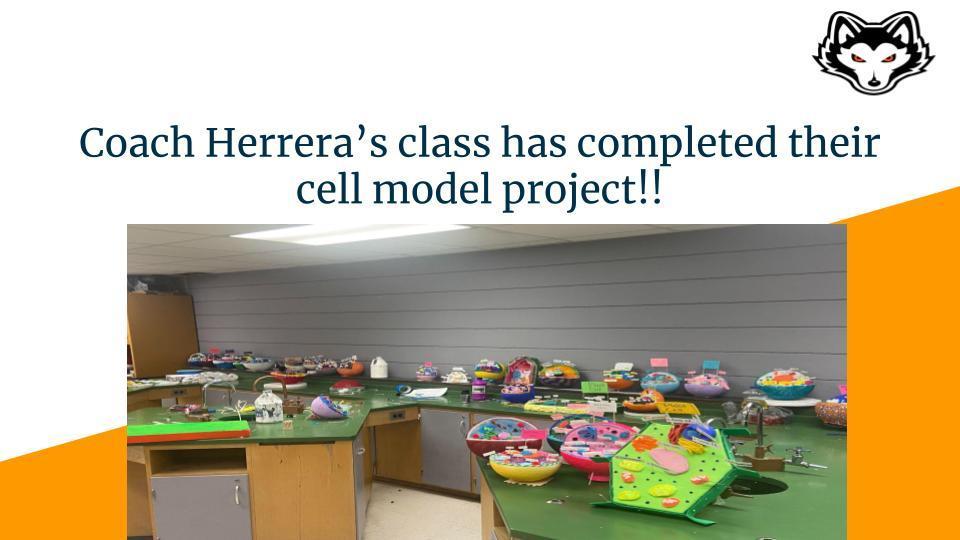 #DawgsEAT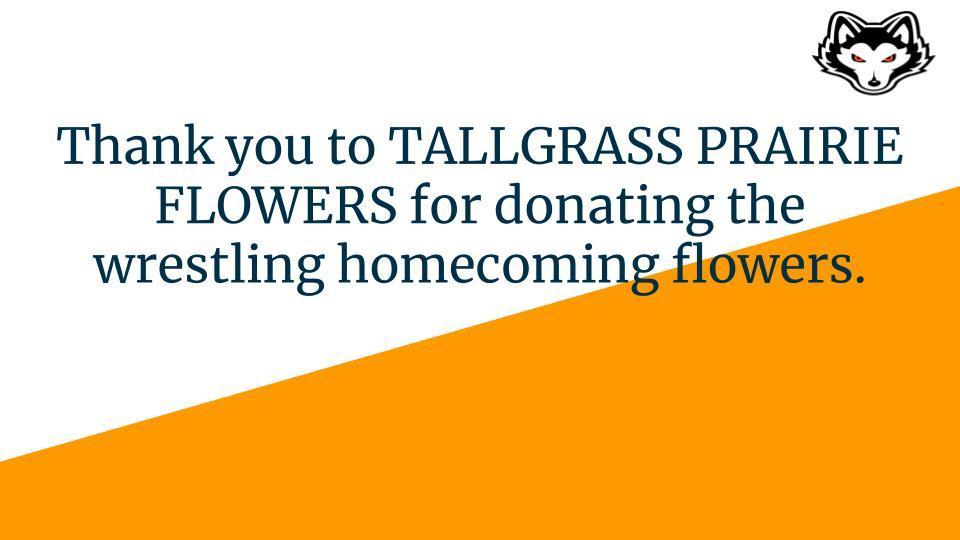 #Dawgs EAT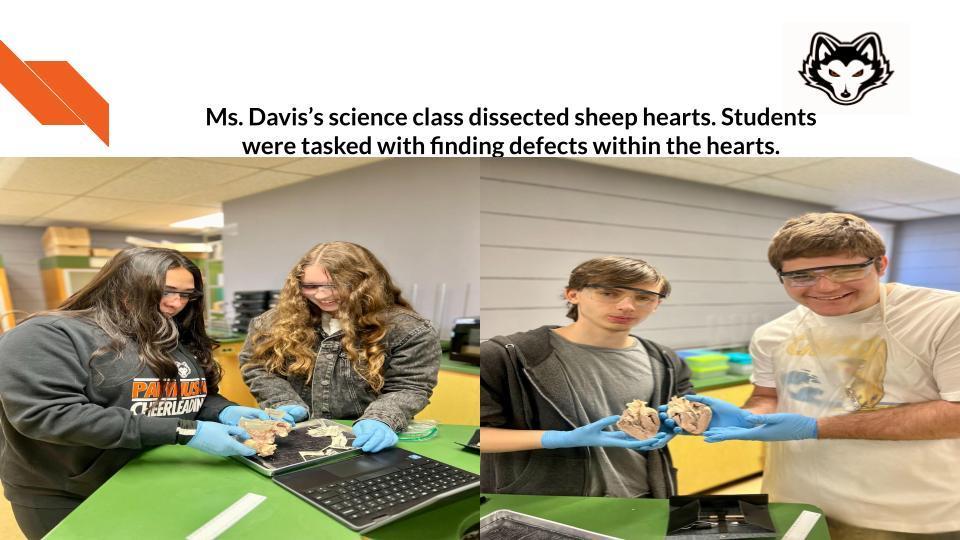 #DawgsEAT

Our Middle and High School bands sounded great last night!! Enjoy the pictures. #DawgsEAT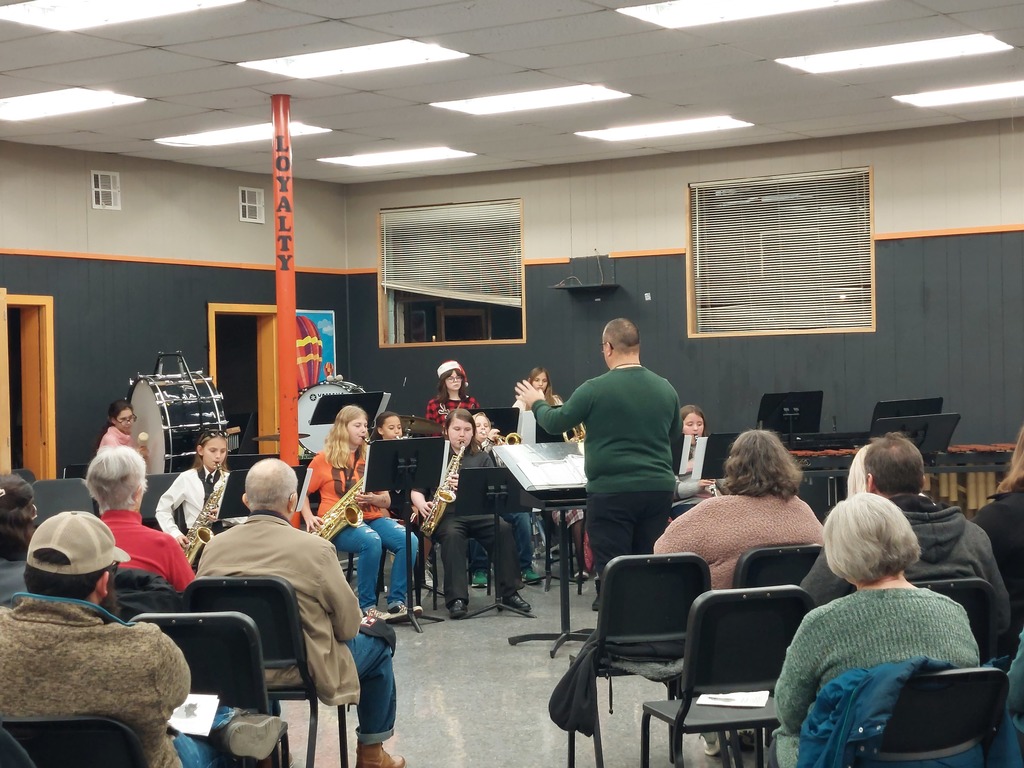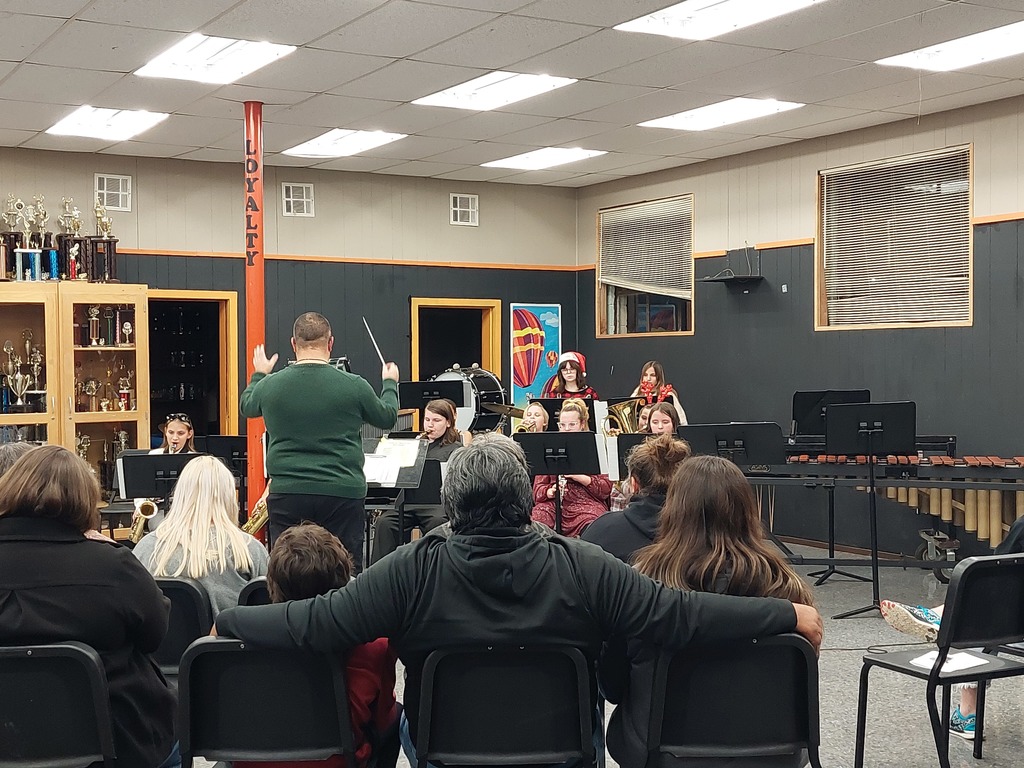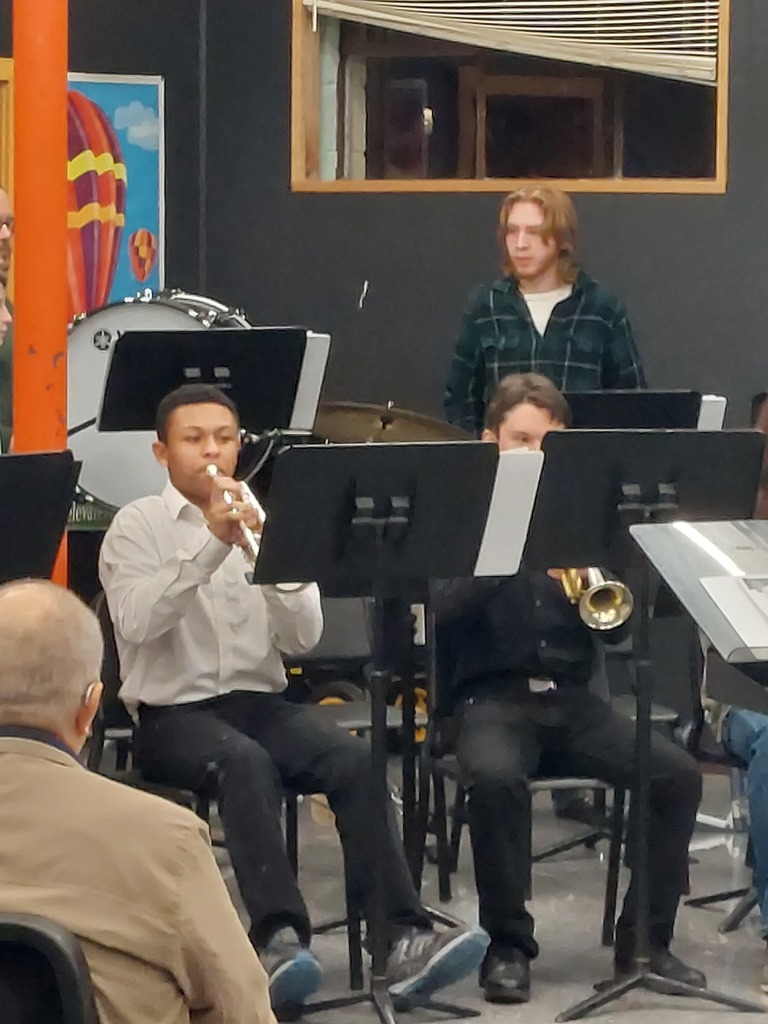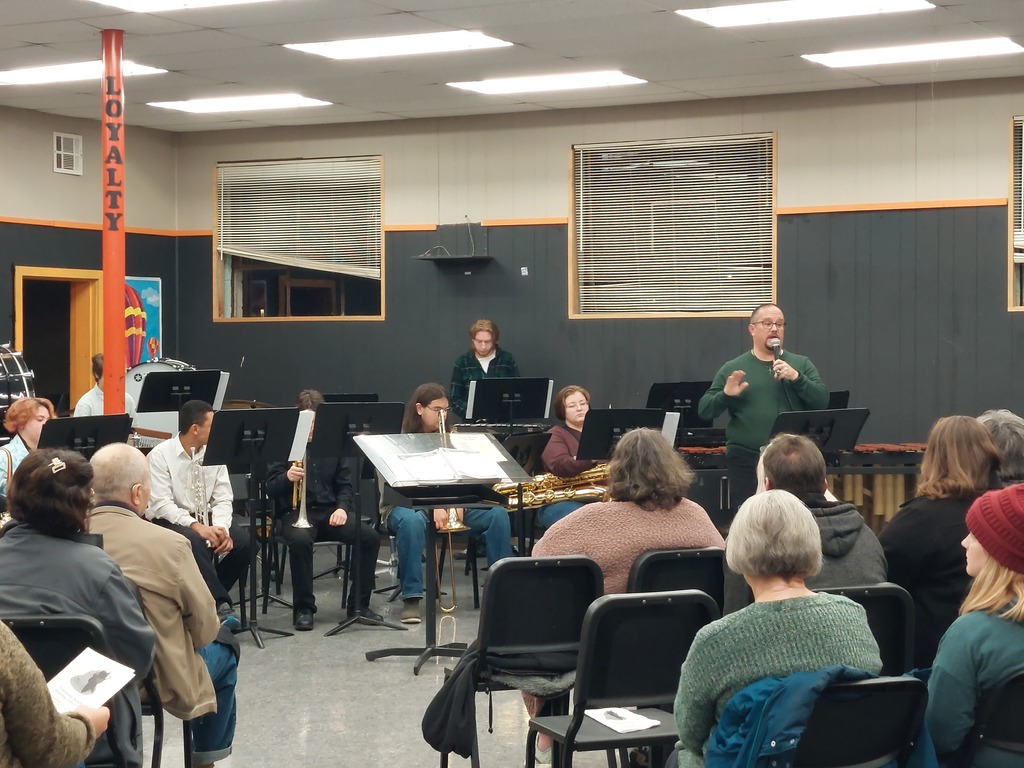 #DawgsEAT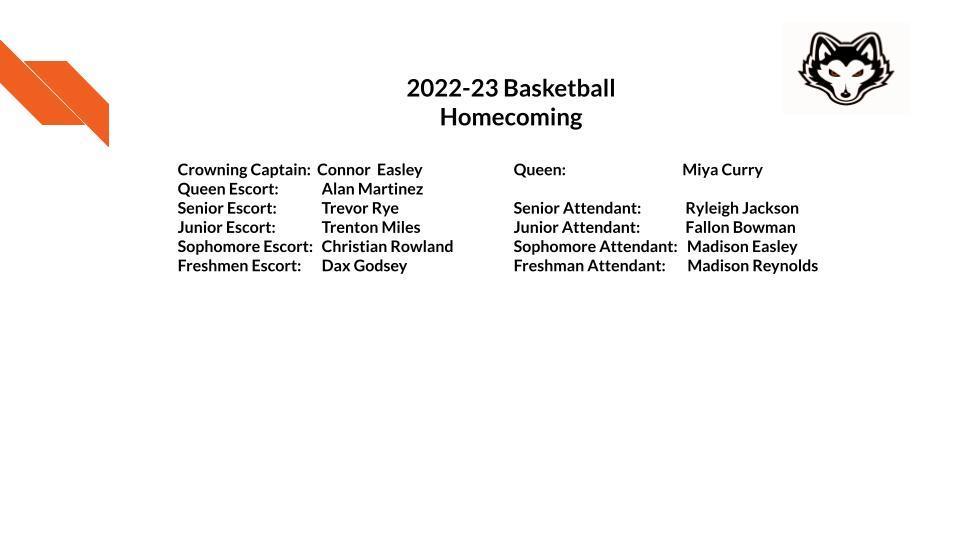 Thank you to BLUE SKY bank for providing and preparing the food for our reward lunch!! DawgsEAT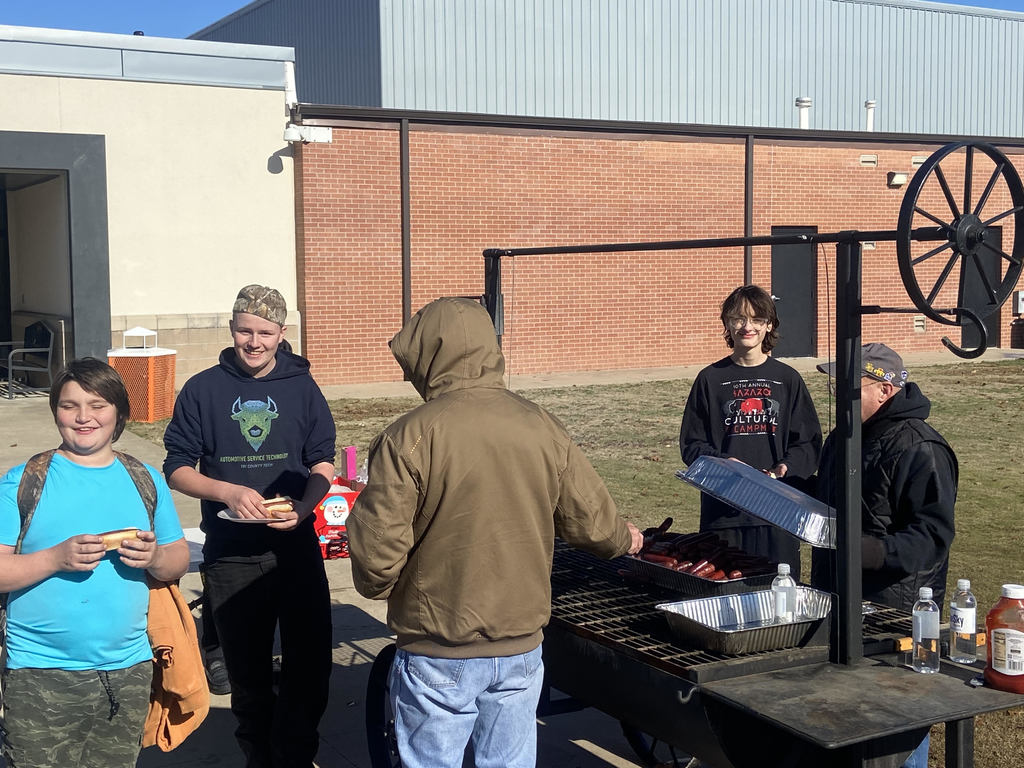 #DawgsEAT