#DawgsEAT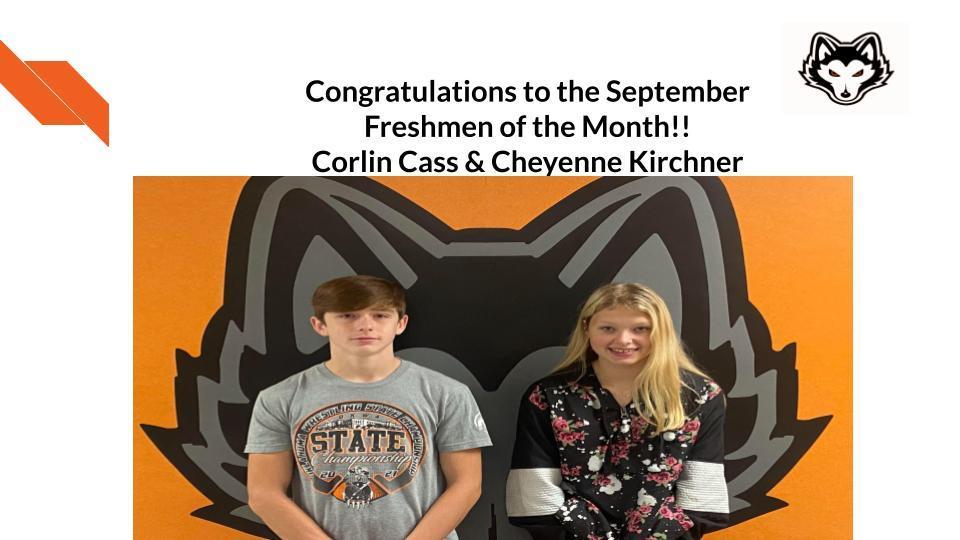 Today's board meeting (October 10, 2022) has been canceled due to lack of quorum. We have scheduled a special board meeting for Thursday, October 13, 2022 at 12:00 p.m.
#DawgsEAT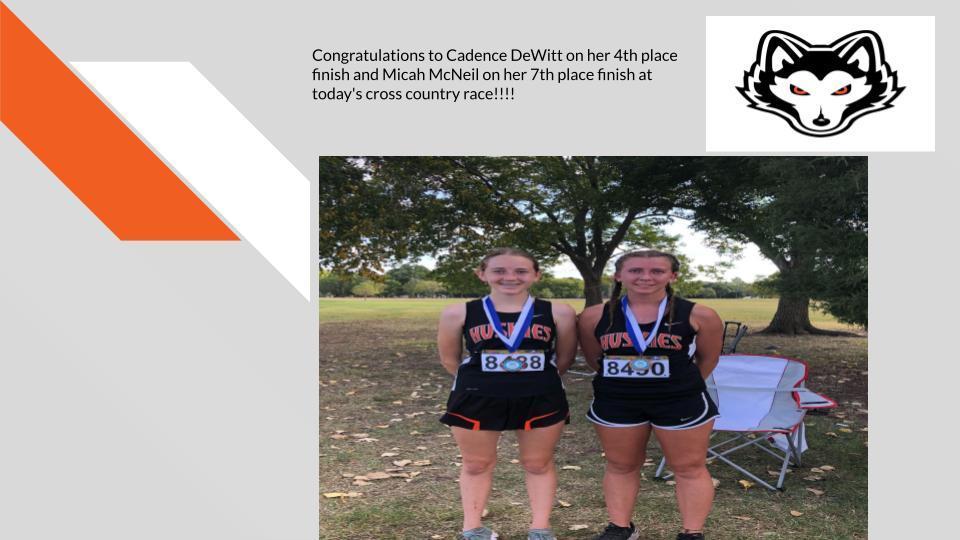 Let's try this again. Please click the link below to watch the aeronautics class test a hot air balloon. #DawgsEAT
https://5il.co/1j0zl

Aeronautics students designed and tested hot air balloons. Each of the balloons in the picture were tested then modified for improvement. What a great hands on way for students to learn all of the scientific principals involved in flight!! The video I tried to post earlier is having technical difficulties!! I will try and learn a better way. #DawgsEAT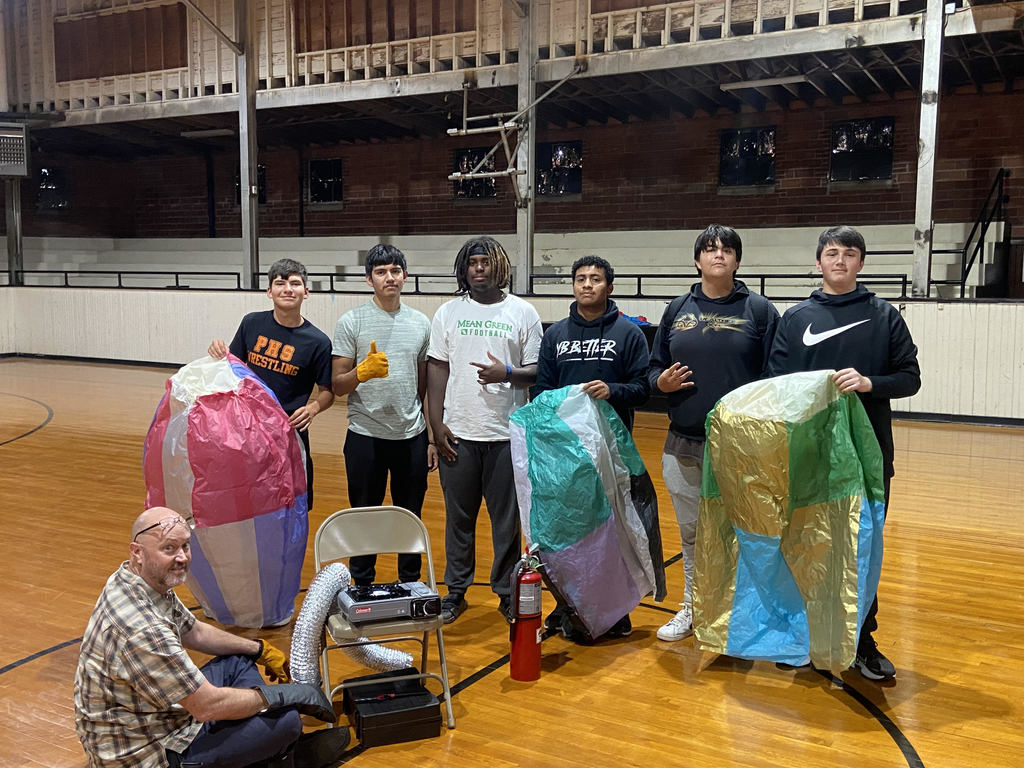 Seniors will bring home flyers as well!! #DawgsEAT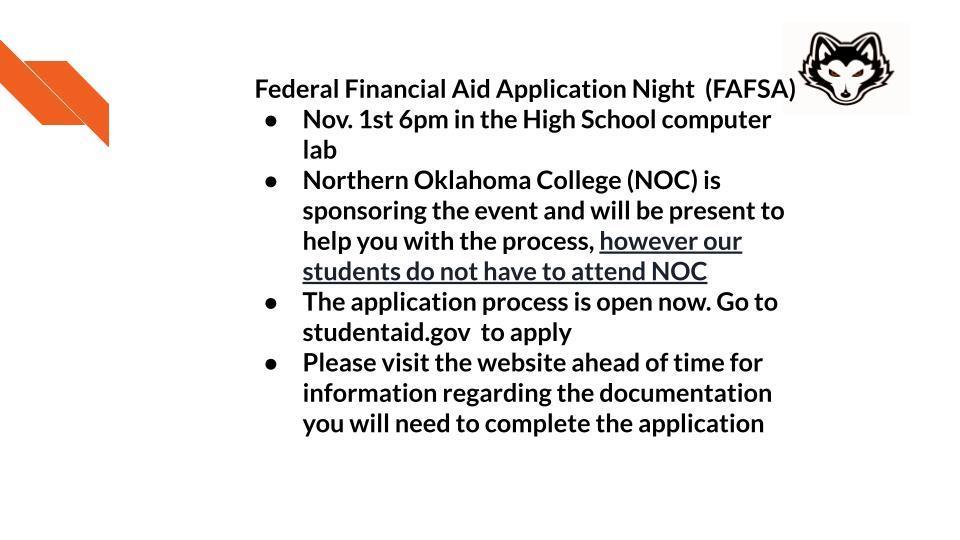 Several questions have been asked since we have posted about sign ups for the ACT test. Please click the link below to access a document outlining our ACT procedures for Pawhuska High School. #DawgsEAT
https://5il.co/1inlt

10th, 11th, and 12th grade students will be taking the ACT on Oct. 18th. There is a sign up sheet in the office, please encourage your student to sign up. We need an accurate count by this Friday. The test is free to the students. #DawgsEAT
#DawgsEAT

Junior High Potential and Kinetic Energy Project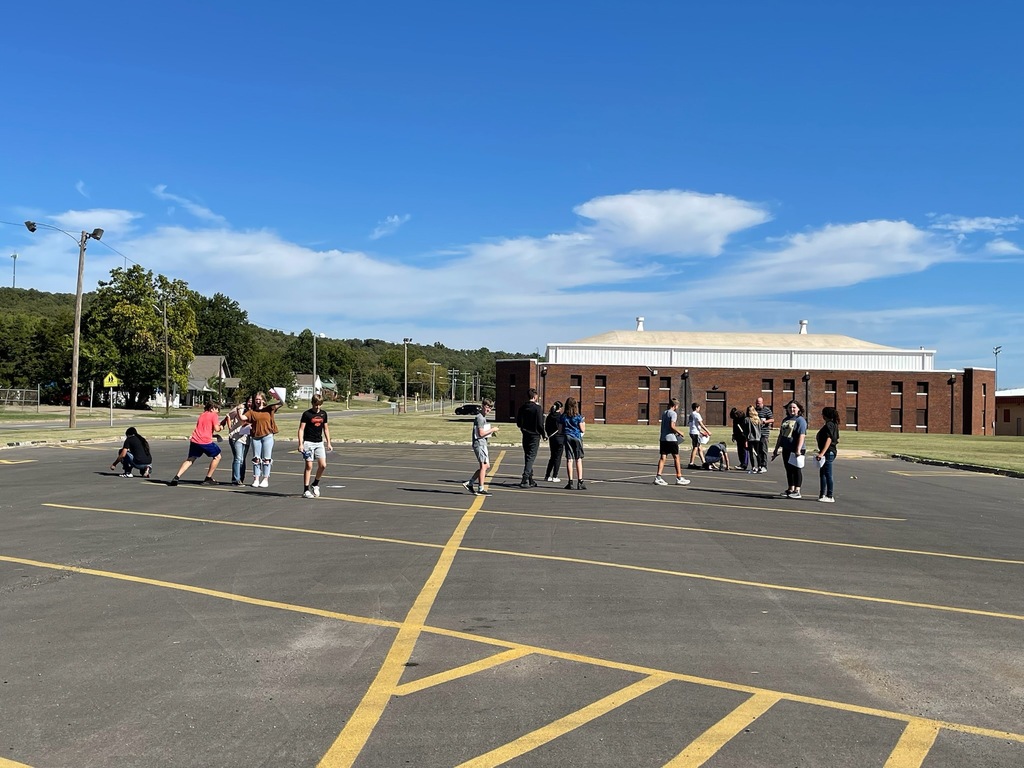 No school on Friday. Monday is a virtual day for all school sites. We will serve breakfast in the Upper Elementary cafeteria from 8-8:30 a.m. and lunch at 11:00-Noon. (Dine in only) Our afterschool building will be open from 8:00 a.m. to 3:00 p.m. for any student that does not have internet access during their assigned virtual class period.
#DawgsEAT

Lady Huskie Softball is on the road to Mangum Ok for District play Friday, September 23. First game starts at 10:00 am. Go Lady Huskies!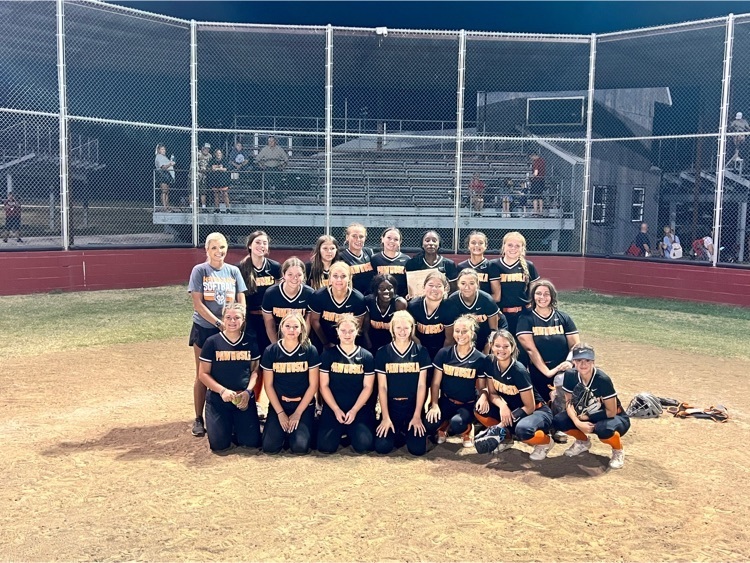 Sr night tonight 5 pm softball field. Come support the Lady Huskies. Congratulations Sr Zowie Miles and Miya Curry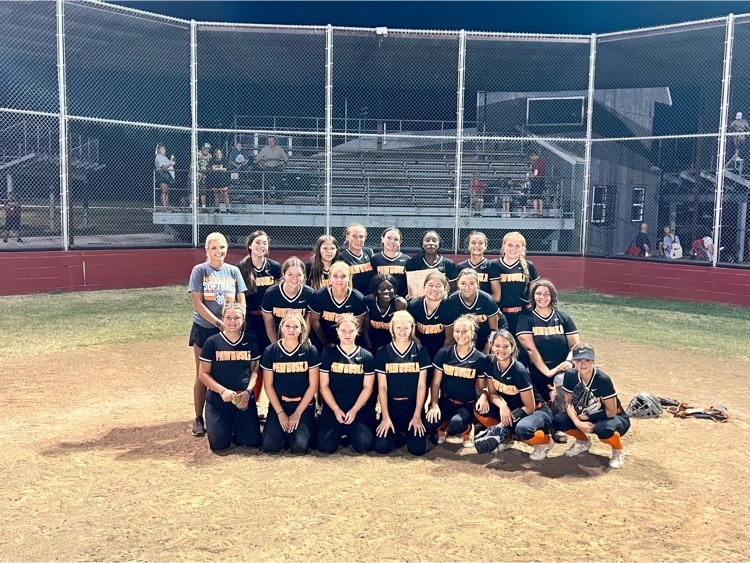 Tomorrow, 9/20/22 Synco will be on campus at 9 am to discuss letter jacket orders. Students will be able to size and order tomorrow. You must bring a $100 deposit to place an order. If that is not possible tomorrow, you are welcome to get sized and contact Synco at a later date to place the order. #DogsEAT
#DawgsEAT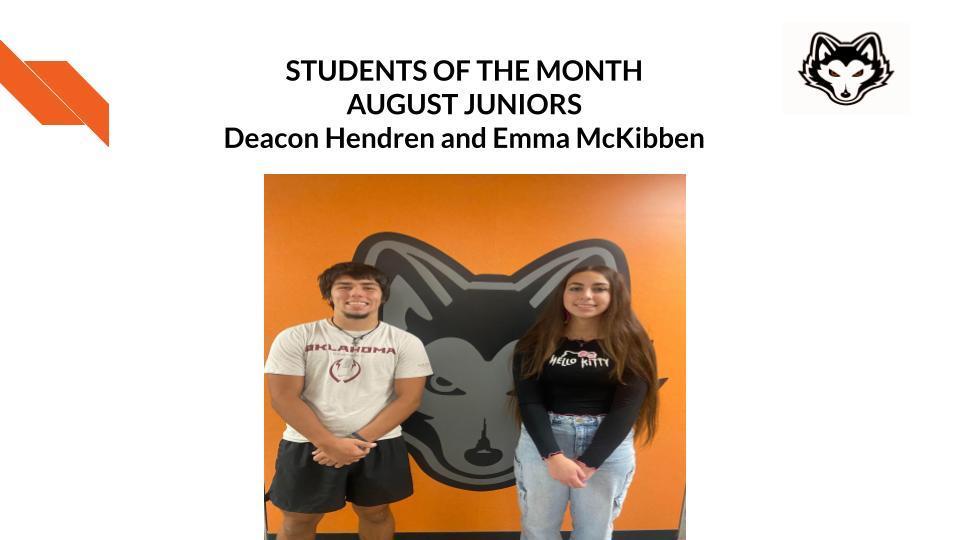 P-EBT Information - to acquire STN number for your student, please contact the school site office.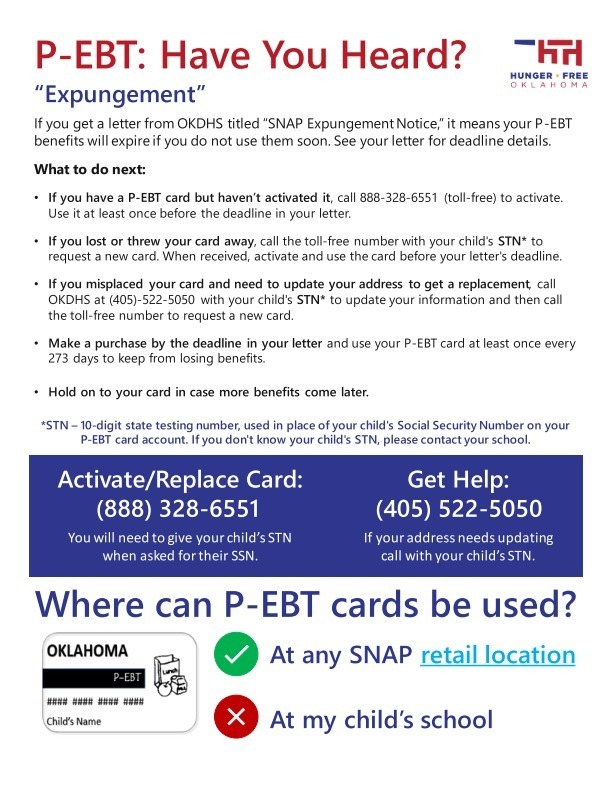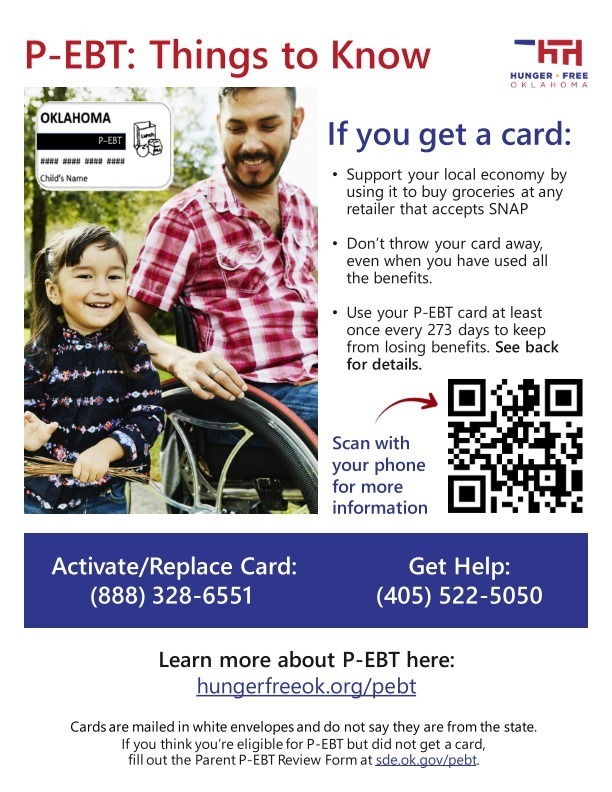 #DawgsEAT
#DawgsEAT