#DawgsEAT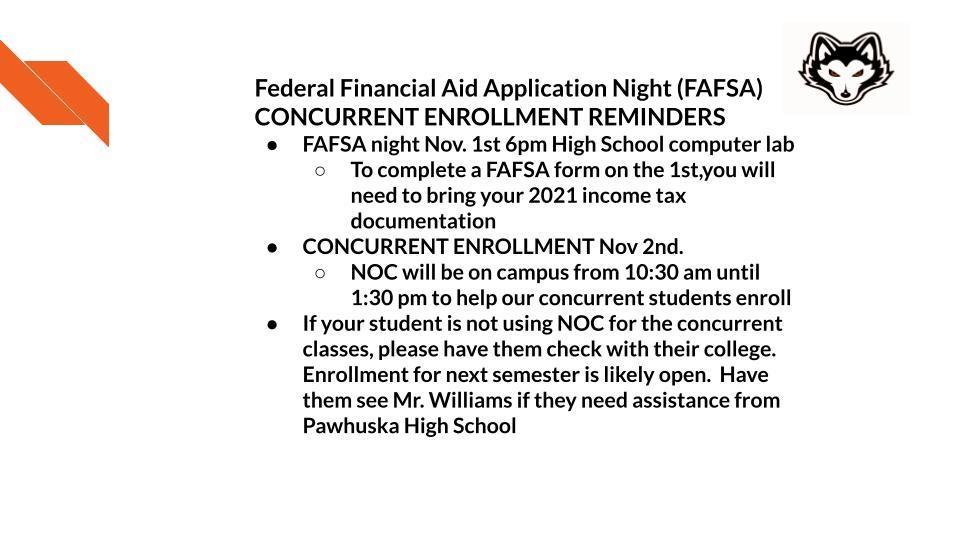 Ag Virtual Day Projects #DawgsEAT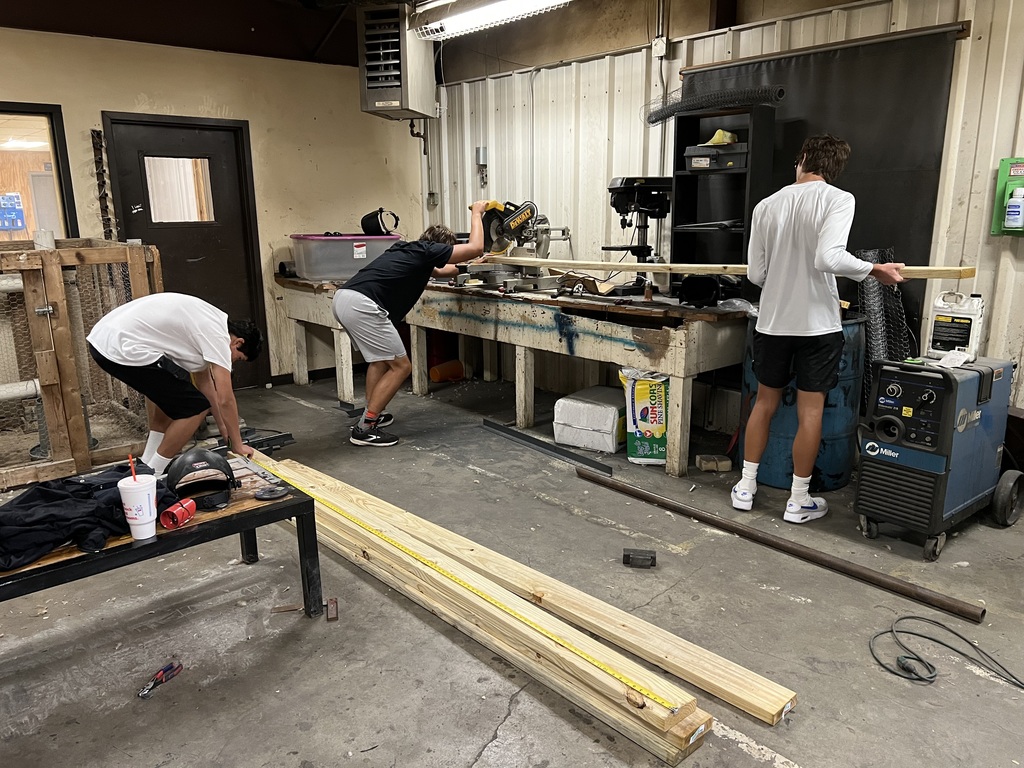 October Parent Committee Meeting Title VI Indian Education Program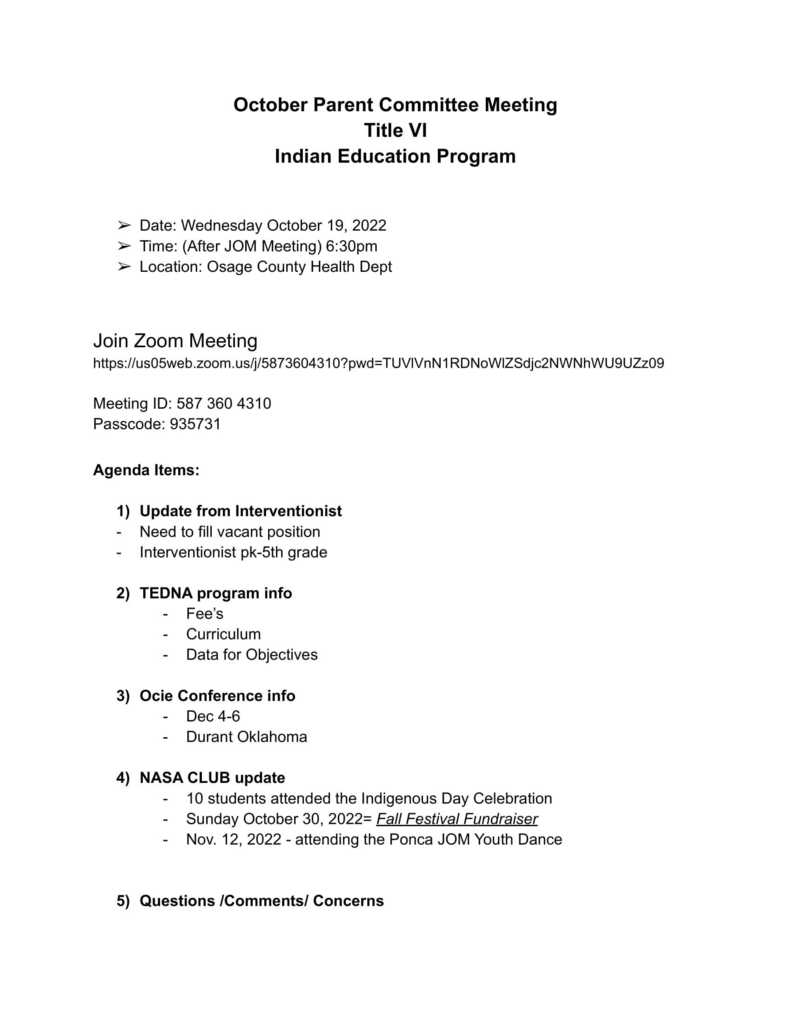 Come and support your Pawhuska HS and JH wrestlers this Friday, October 21st! We will serve Indian Tacos in the Elementary Cafeteria before the football game. We will start serving at 5:30pm, $10.00 a plate.
Tuesday, October 18th the Jr. High and High School only will have a virtual day due to the ACT testing schedule. This will replace the previously scheduled virtual day that was set for October 24th. Both Elementary sites will have in person learning tomorrow.
Tomorrow is the ACT. All freshmen and any others not taking the ACT will have a virtual assignment. #DawgsEAT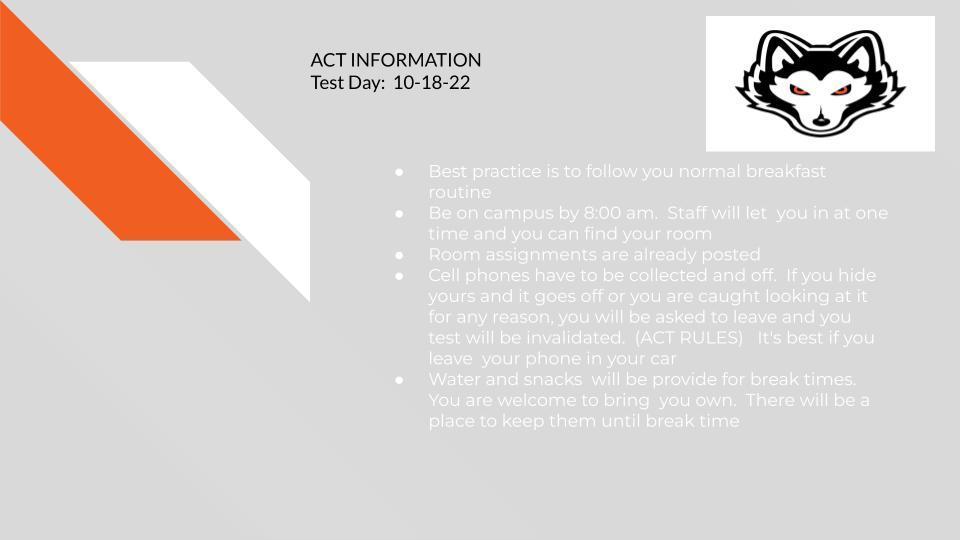 #DawgsEAT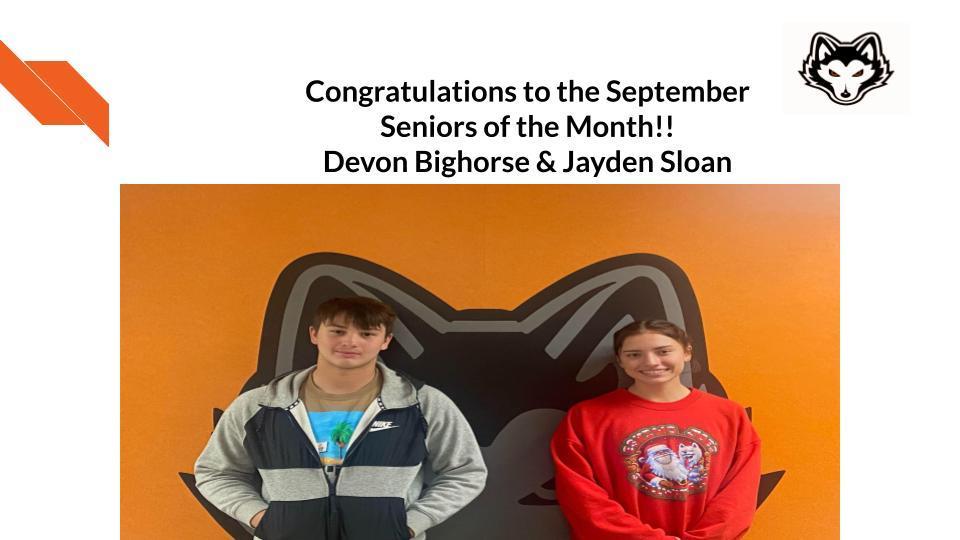 #DawgsEAT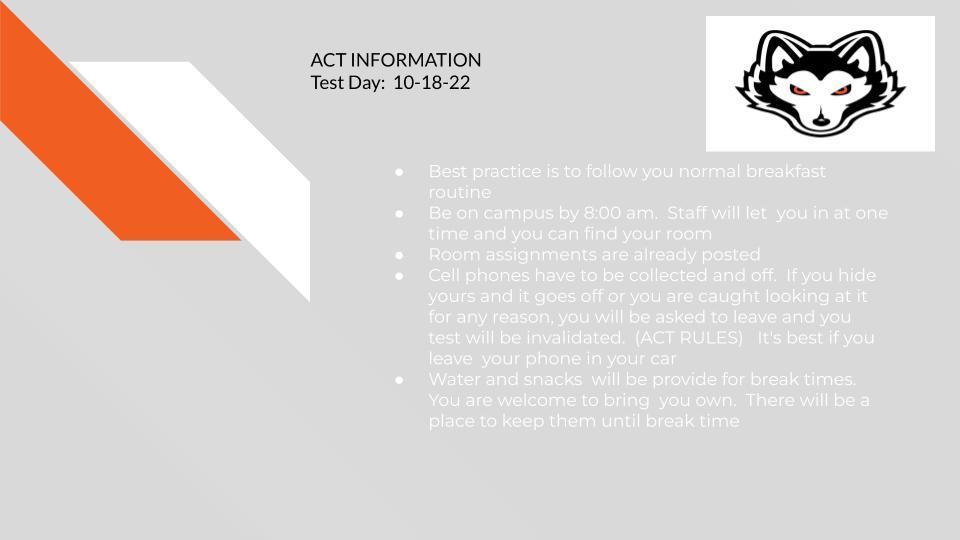 We will post reminders, however the ACT test is next week!! Have a great fall break!! #DawgsEAT
#DawgsEAT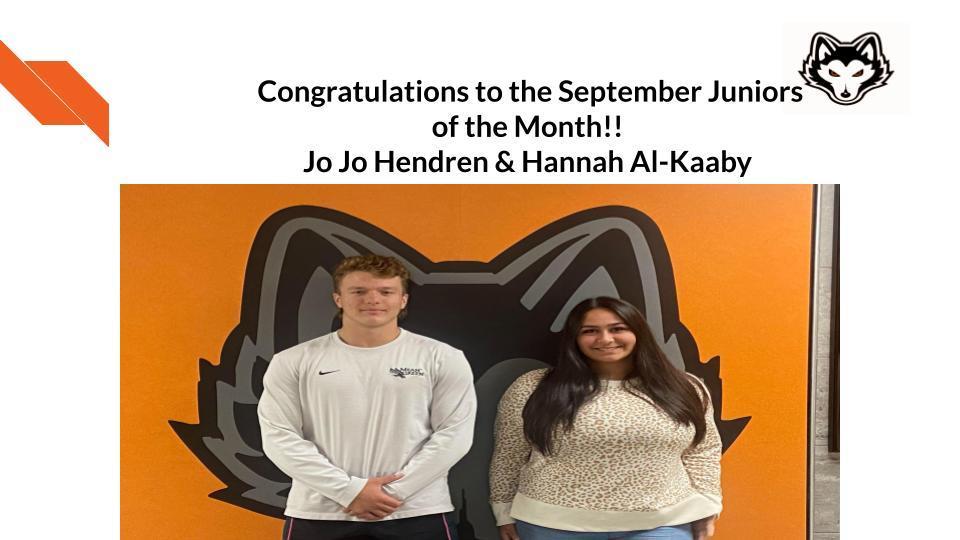 #DawgsEAT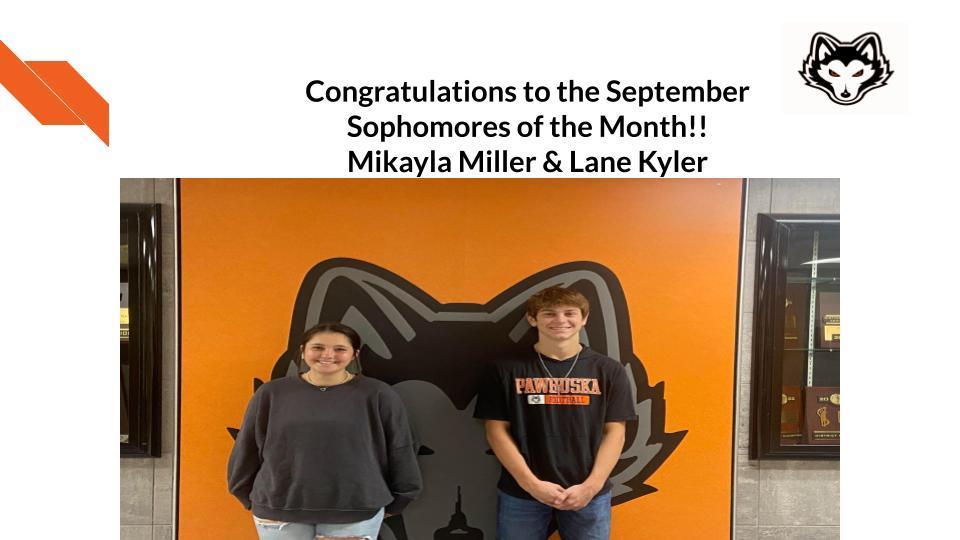 #DawgsEAT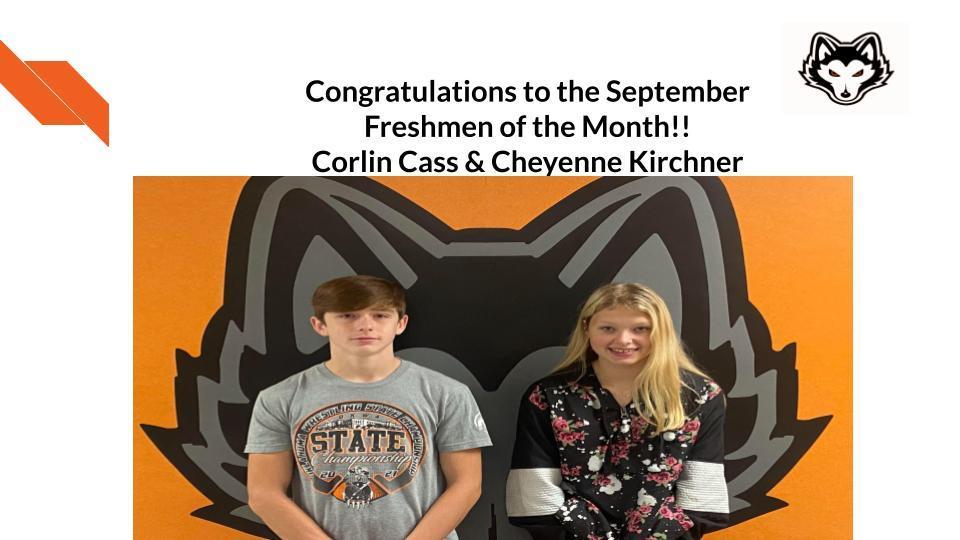 Today's board meeting (October 10, 2022) has been canceled due to lack of quorum. We have scheduled a special board meeting for Thursday, October 13, 2022 at 12:00 p.m.
#DawgsEAT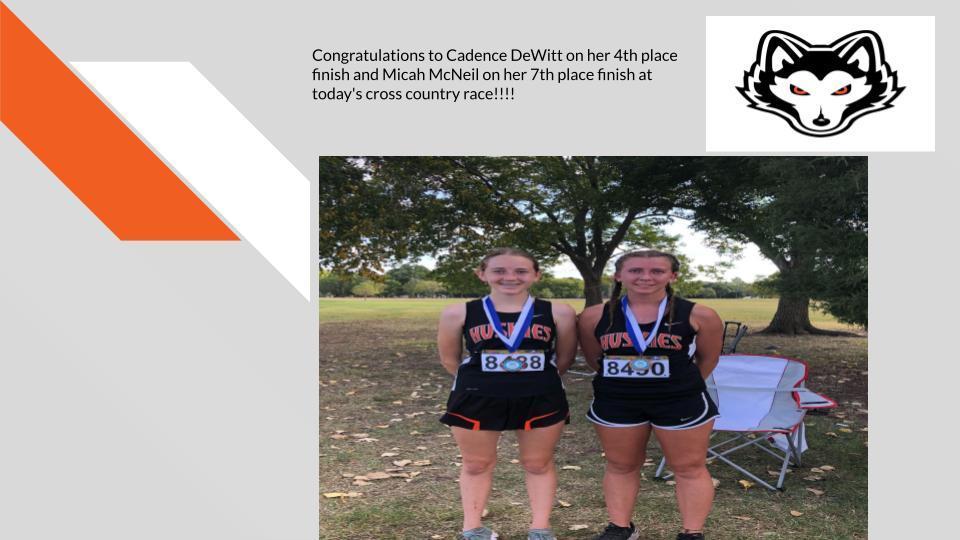 Let's try this again. Please click the link below to watch the aeronautics class test a hot air balloon. #DawgsEAT
https://5il.co/1j0zl

Aeronautics students designed and tested hot air balloons. Each of the balloons in the picture were tested then modified for improvement. What a great hands on way for students to learn all of the scientific principals involved in flight!! The video I tried to post earlier is having technical difficulties!! I will try and learn a better way. #DawgsEAT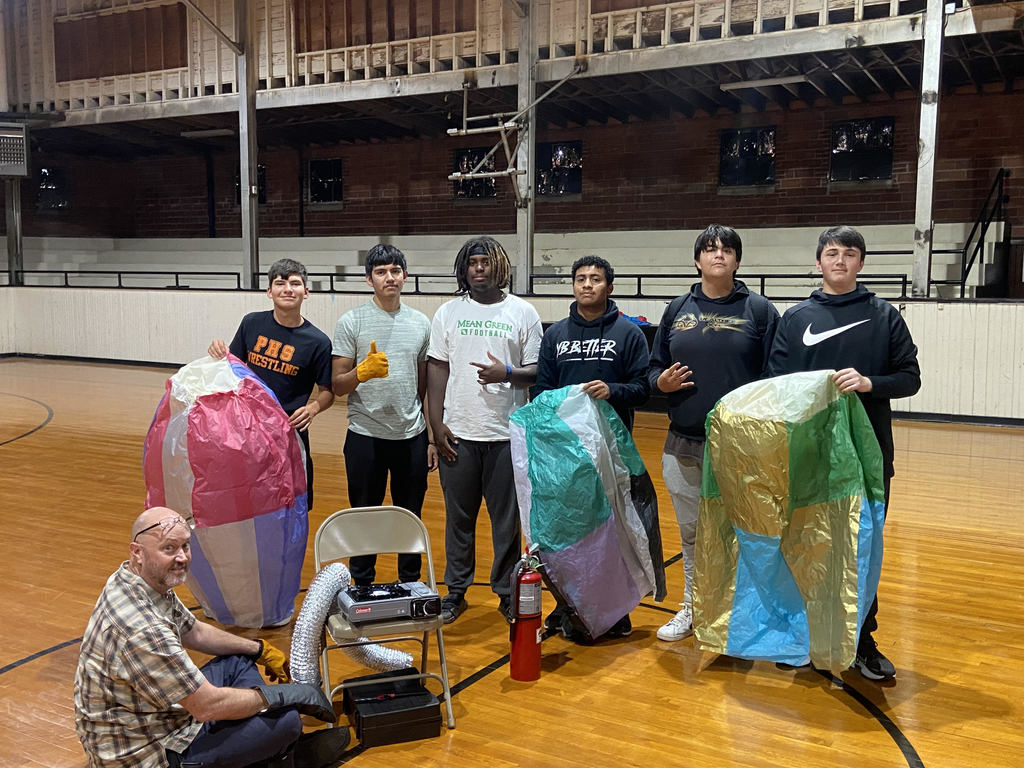 Seniors will bring home flyers as well!! #DawgsEAT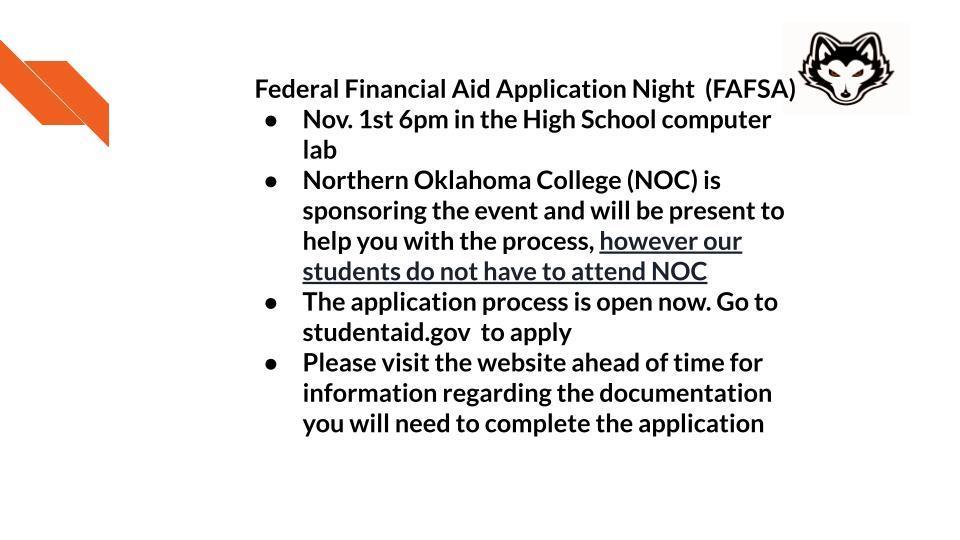 Several questions have been asked since we have posted about sign ups for the ACT test. Please click the link below to access a document outlining our ACT procedures for Pawhuska High School. #DawgsEAT
https://5il.co/1inlt

10th, 11th, and 12th grade students will be taking the ACT on Oct. 18th. There is a sign up sheet in the office, please encourage your student to sign up. We need an accurate count by this Friday. The test is free to the students. #DawgsEAT
#DawgsEAT