December PCM Wednesday Dec. 14, 2022 Indian Education Room#20 (HS building) 5:30 PM Agenda Items 1) Interventionist Position for PK-5th grade still vacant $25,000 salary 2) ICAP information created and HS students are signed up - JH will begin in January - This will provide documentation for college and career readiness 6-12th grade 3) Purchase order created for Tribal flags (24 tribes x $65.00 = $1,560.00)

Semester Test Exemptions/School Day Exemption Dear Parents, The students that have earned an "opt out pass" will be given an exemption letter on Thursday the 15th of December. These students will not attend in person classes on Friday December 16th. These students must report to each of their classes; math, math enrichment, ELA, Writing/grammar enrichment, Social Studies, and science within their Google Classroom or by email Friday the 16th of December. This will be their check-in for that day, while others are testing at school. If your child brings home a letter signed by Mr. Walker exempting them from attending in person class for Friday December 16, 2021 they earned it! Semester Test Exemptions: 6th-8th grade criteria: All teachers have the right to not allow opting out of their semester tests. To receive a semester test exemption, students must meet the following criteria: +Students must have earned 75-100% in each class for the semester. +Students with attendance in good standing according to the Pawhuska School policy.. The only exceptions are school-sponsored activities, funerals, doctor appointments (documented) and administrative excused absences. +Teachers must sign the opt-out form, for any student to participate in the exemption day. +Students who have been truant or in violation of the attendance policy are ineligible to opt out of any course. +Students with 4 or more missing assignments are ineligible to opt out of any course.
#DawgsEAT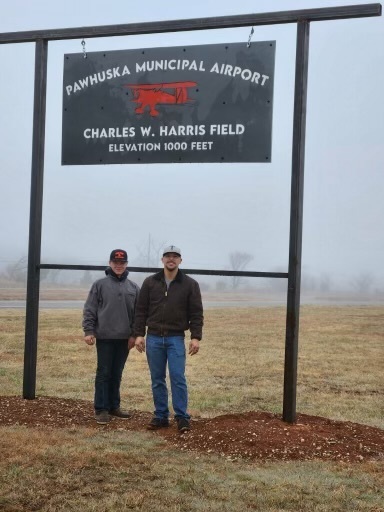 #DawgsEAT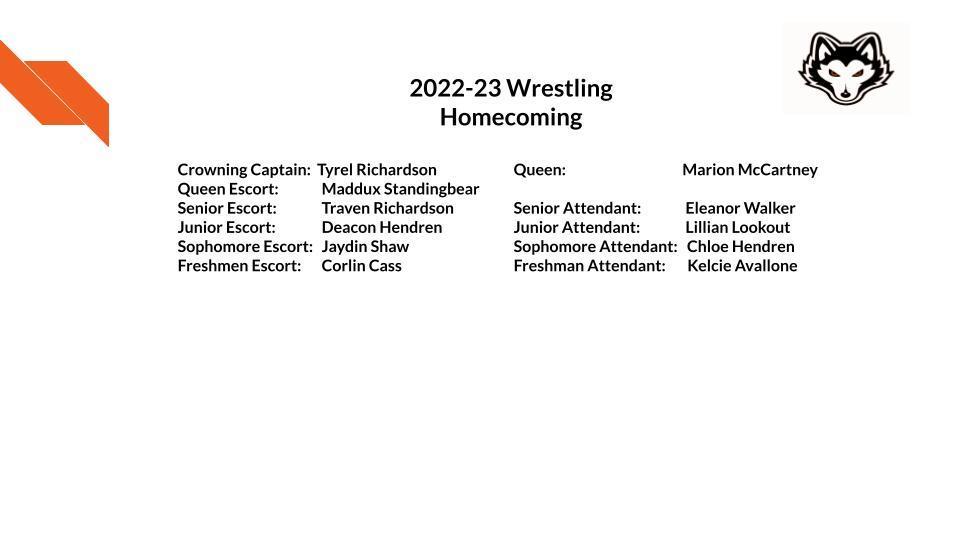 #DawgsEAT

#DawgsEAT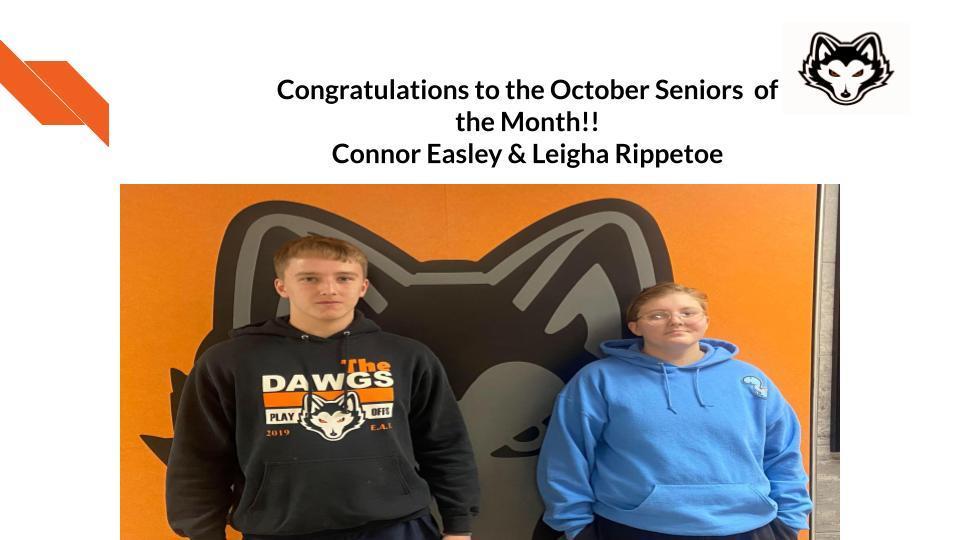 Virtual Day Extended Learning The after school care building (PAC) will be open 8:00 a.m. - 3:00 p.m. during district virtual days to assist our working families. To enroll please contact Scott Sapulpa at the after school care building or email
scottsapulpa@pawhuskadistrict.org
. Please submit proof of employment with email or drop off at the PAC will be open for drop at the PAC. Enrollment is limited to 75 students.The Pac will be open for drop in internet access for students without internet 8:00 a.m. - 3:00 p.m. District Virtual Days: Dec. 5, Jan. 23, Feb. 27, March 27, Apr 10.

#DawgsEAT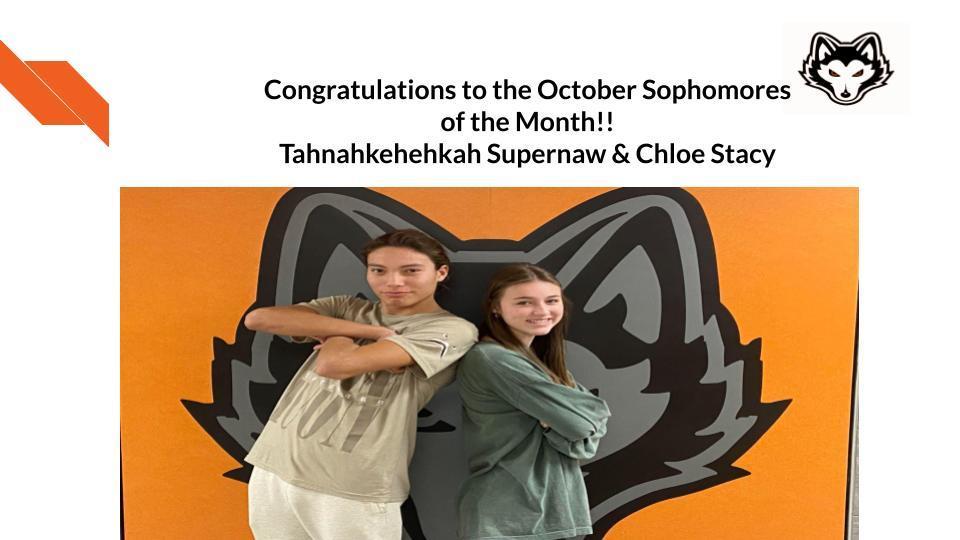 #DawgsEAT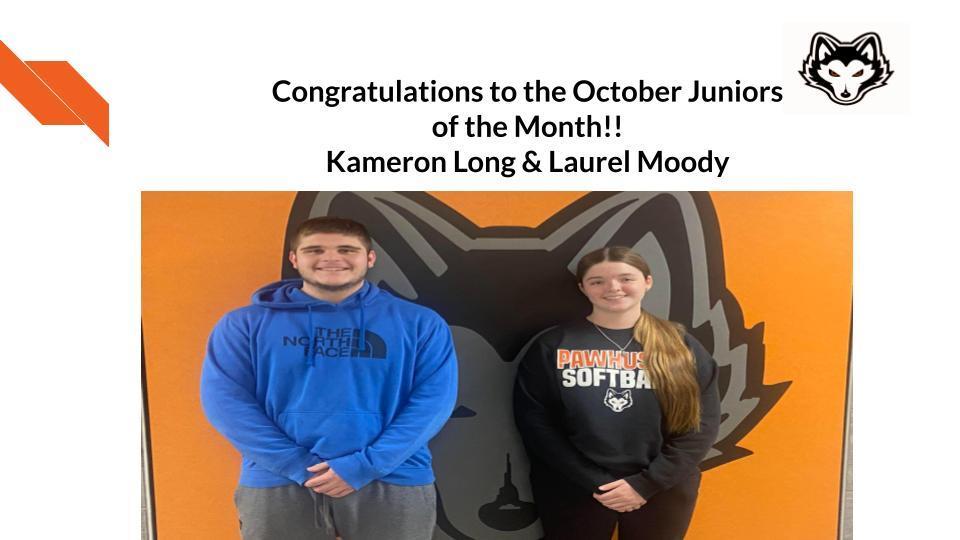 #DawgsEAT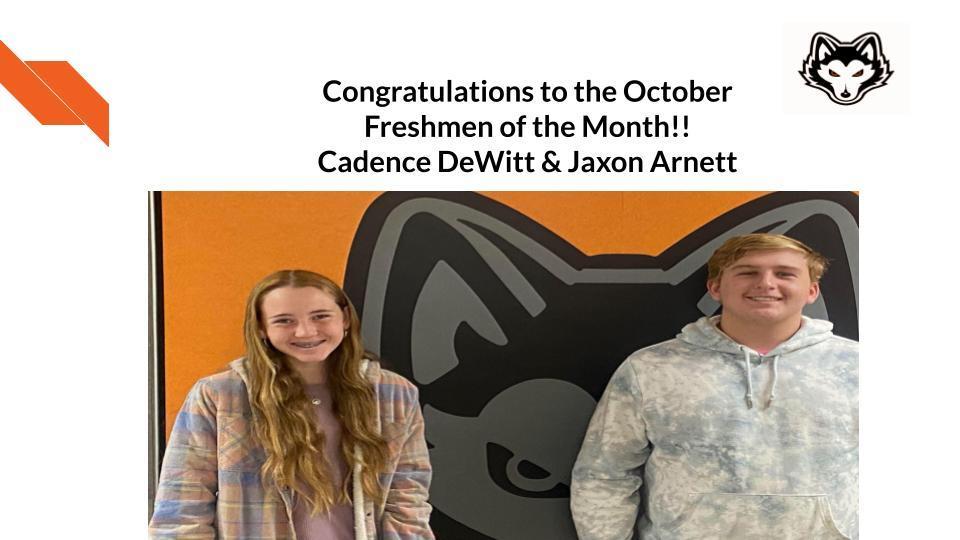 Thank you to our Native American Student Association and the Johnson O'Malley Program for putting on a wonderful program to highlight our Native American student population. Thank you to the parents for bringing their kids and sharing their culture with us. #DawgsEAT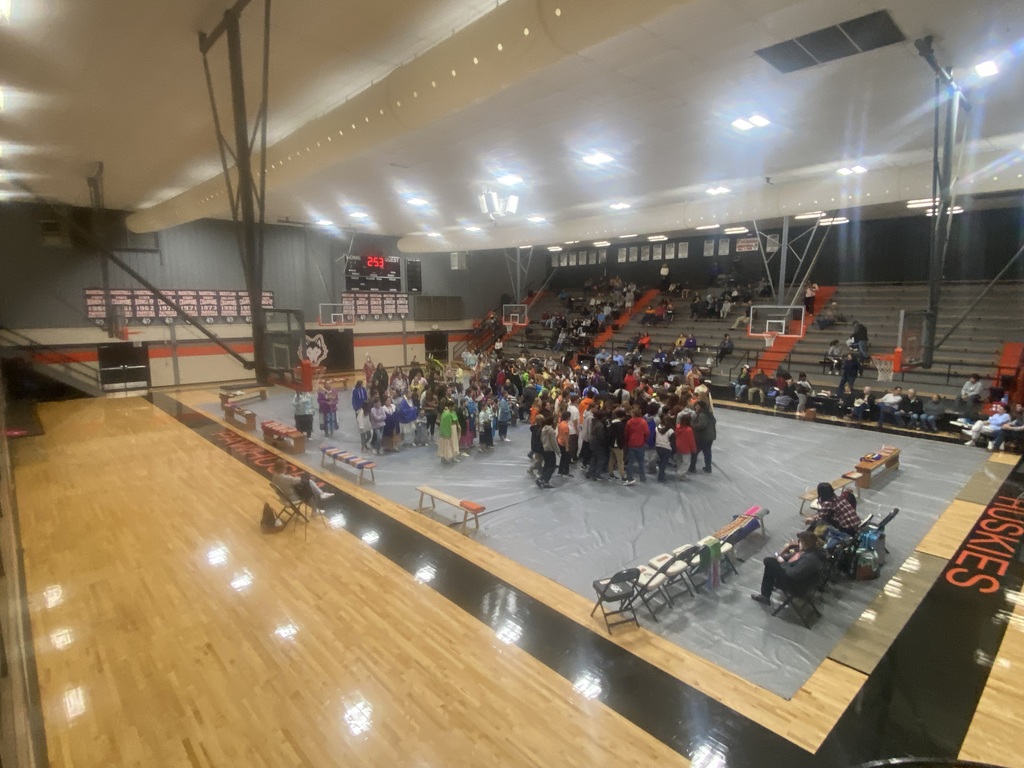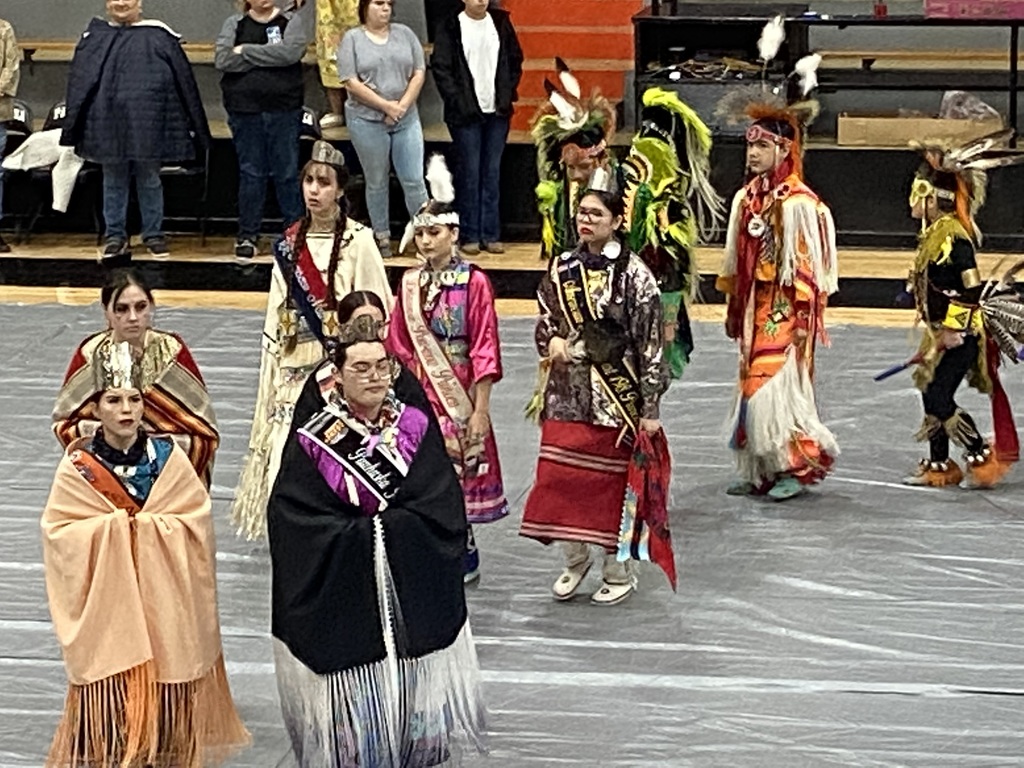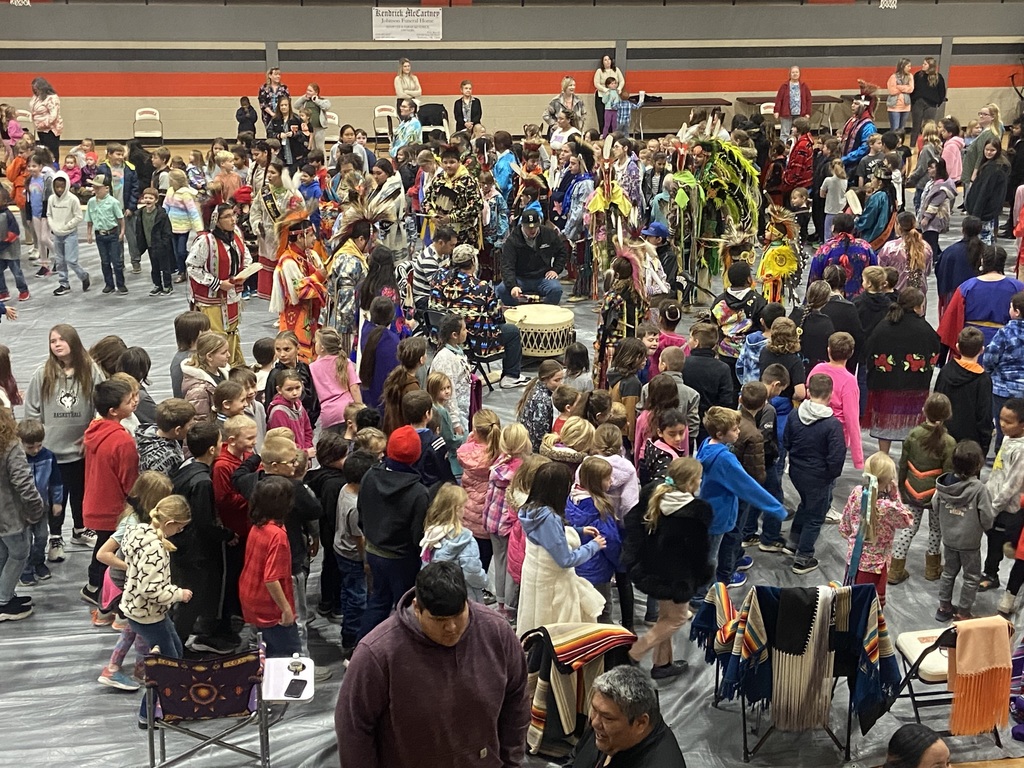 The Pawhuska Public Schools Regular Board meeting scheduled for Monday, November 14, 2022 at 5:30 p.m. has been canceled due to lack of quorum.

#DawgsEAT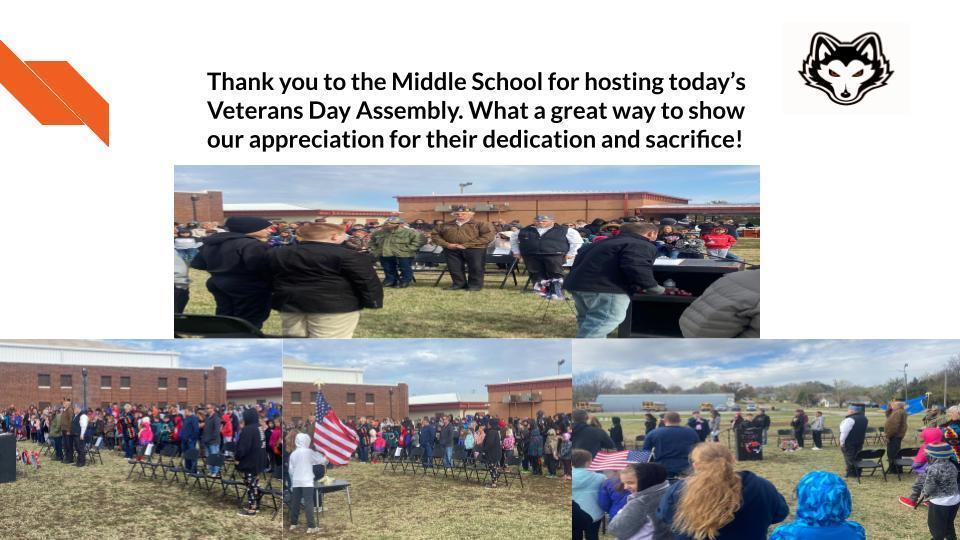 Pawhuska Middle School Veteran's Assembly 1:00 p.m. November 11,2022. This assembly will be held outside the Junior High. Please have your child dress for the weather conditions.

Thank you to Herman Sleeper and the Osage Cultural Center for working with our Ms. Daylight's Osage I students!! #DawgsEAT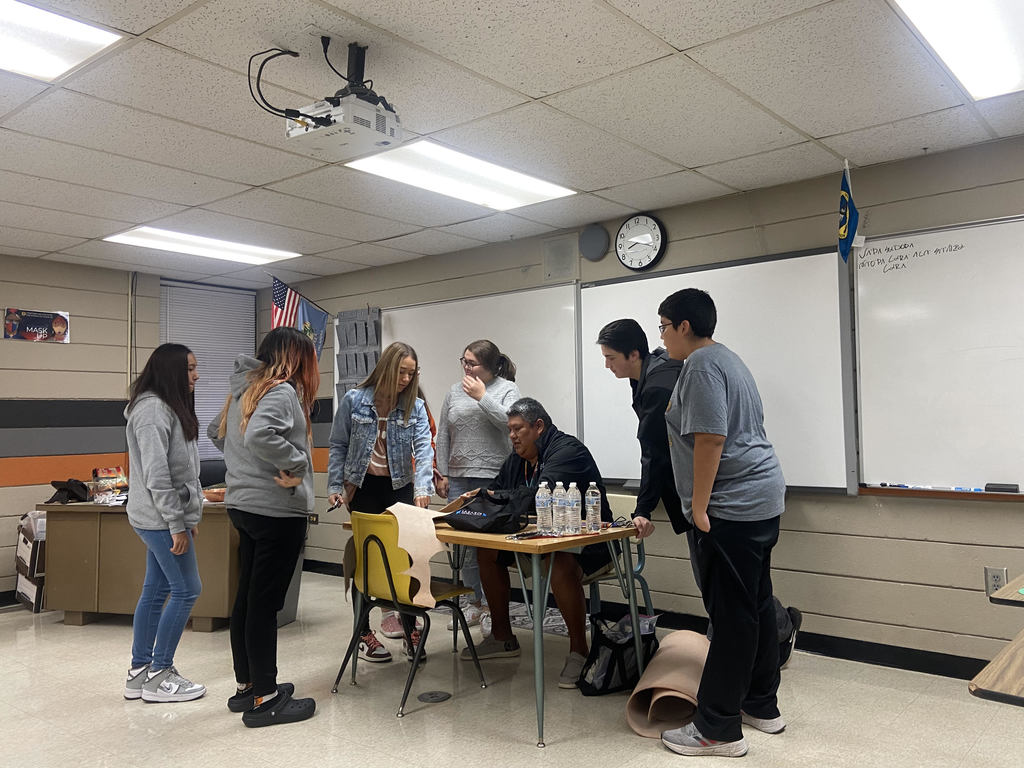 Thank you to Tri County Tech and the Osage Nation for providing today's lunch and learn. #DawgsEAT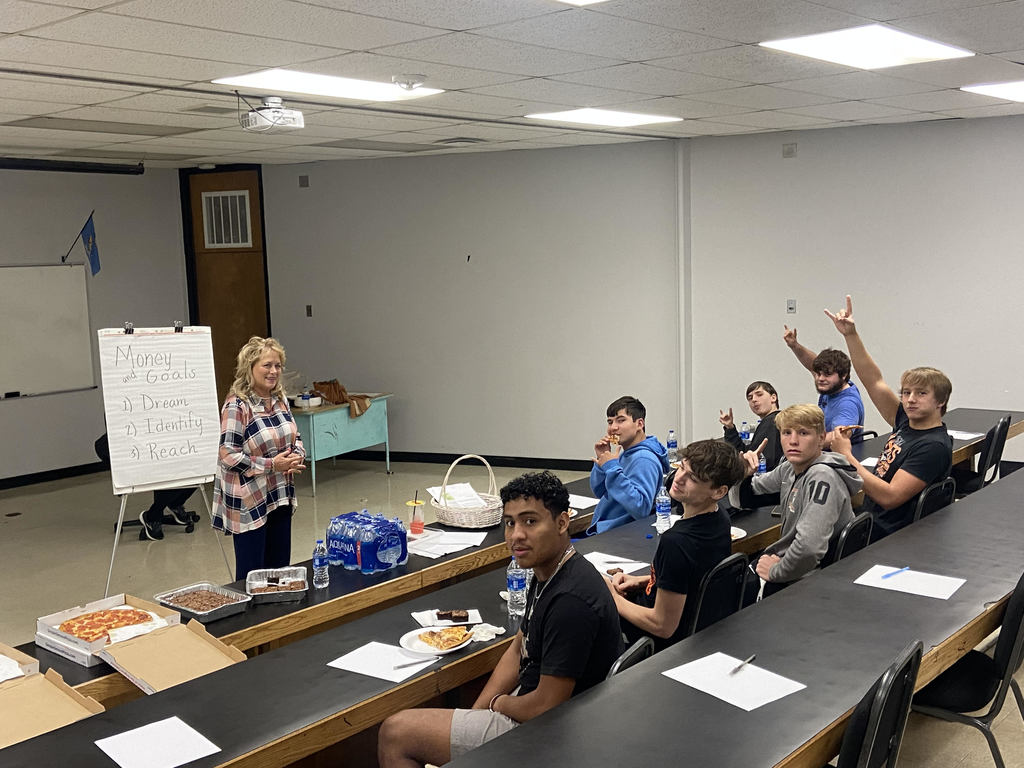 The High School Student Council held a lunch meeting today. #DawgsEAT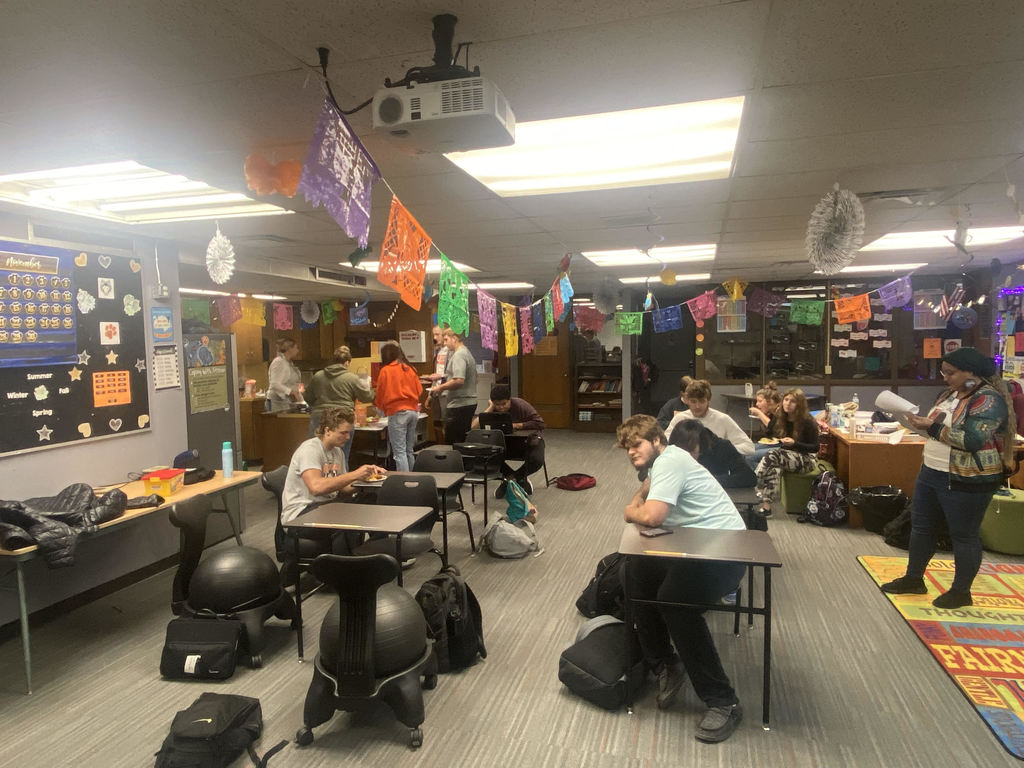 JOM Parent Committee Meeting Wednesday 11/09/22 @6:30pm Osage County Health Dept.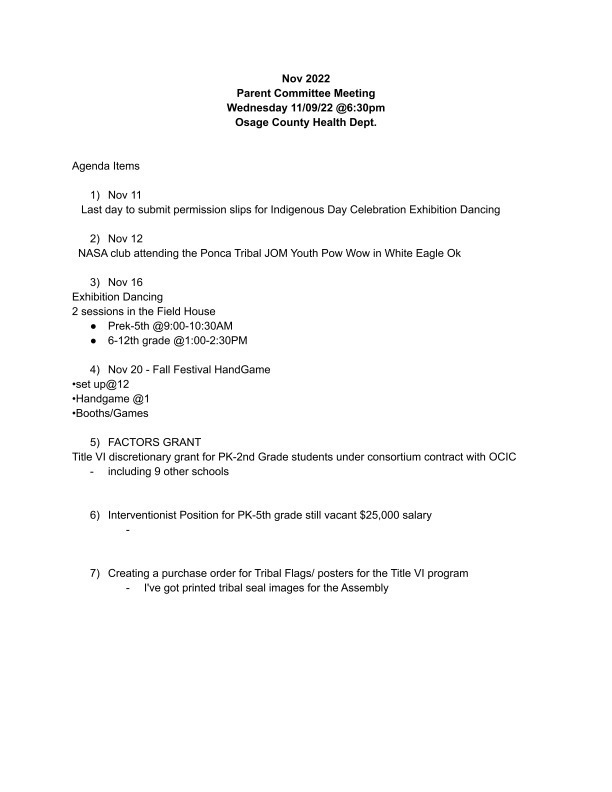 What a great opportunity for our students!! There will be a sing up sheet in the office. Students, please sign up by Tuesday afternoon. #DawgsEAT
The Pawhuska Public Schools Administration Office now has free at home COVID tests available. If you need a test, please pick one up at our office located at 1801 McKenzie Road.