Thank you to the high school coaches and cheerleaders for hosting a youth cheer clinic in preparation for youth night this Friday.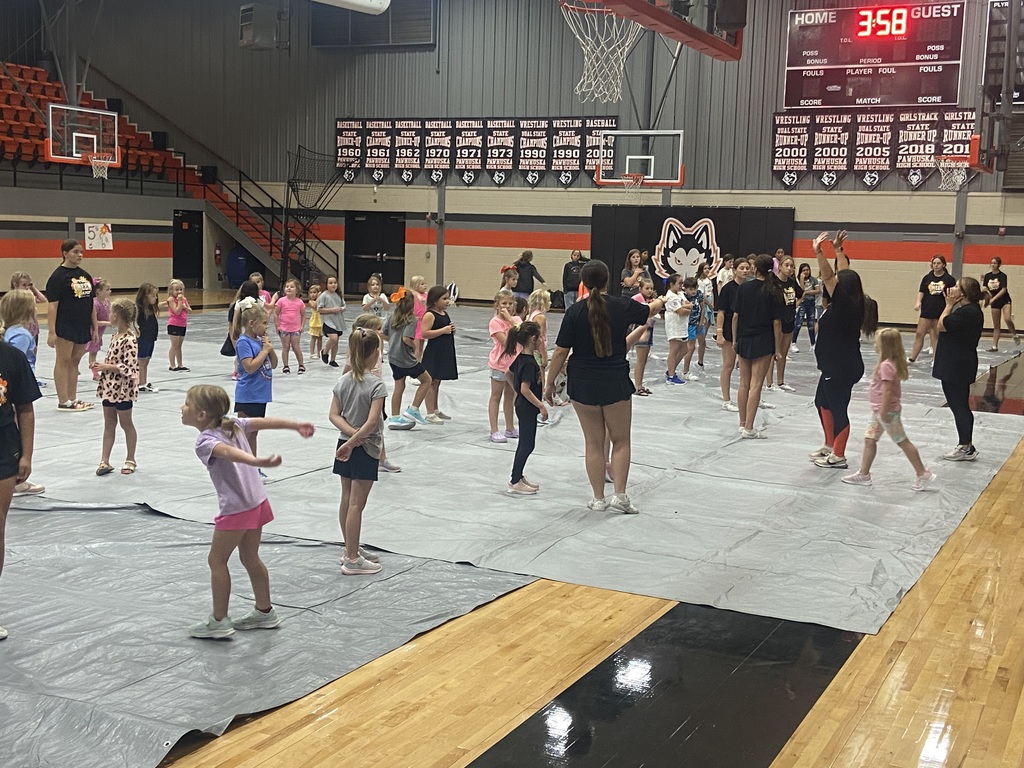 Tonight's home softball game has been postponed. We will announce a new date and time when one is available.

Thank you to our coaches, players and managers for holding a moment of silence for the Caney Valley team and community as they morn the passing of a teammate. Huskie character was on full display. #DawgsEAT

It has been a great first day at Pawhuska High School. I am grateful for the work the staff has done ahead of time to prepare. I am also impressed by how our students have interreacted with me. As always, the student dress code is a hot topic. Tomorrow, I will be meeting with each grade level to set some expectations. I would like to take care of a couple things now if possible. We could use community, parent and guardian support in helping students follow the dress code. We are asking that no hats be worn. We are asking that shirts cover the waistline at all times and that shorts, skirts or any other clothing be fingertip length. Again, it has been a great first day. Thank you for your help. #DawgsEAT

Afterschool Program Start Dates: 8/29/22 Pre-K & Kindergarten 9/5/22 1st & 2nd grades will join 9/12/22 3rd & 4th grades will join 9/19/22 5th-7th grades will join

Pawhuska Junior High Back to School Bash! Come join us for hotdogs and ice cream sundaes. Also, enter your family in our drawing for a chance to win a prize. All junior high students and their families are welcome to enjoy the inflatables. Time 4:00 - 6:00 p.m. 8/24/22. Thank you to our sponsor - Moore Pipeline Services.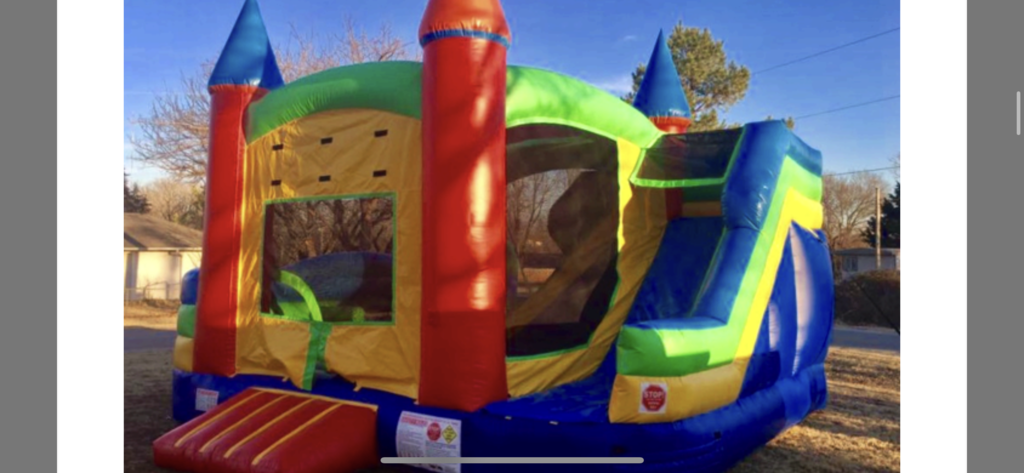 Check out the first project for our biomedical students! The picture and details are all fictions. These projects are designed as hands on ways for students to engage in the learning process . Below is a description of the project and a picture of a crime scene. It's your first day at your new job. You hoped your degree in biochemistry would land you your dream job with the PLTW Forensics Laboratory, and it has. You have always been intrigued by how forensic scientists work to investigate evidence that may be linked to a crime, so you are excited to start your training. However, you never expected to work a case so soon! You've just been called to an urgent meeting. Apparently, the police commissioner is calling in to talk to the entire forensics team about a body that has just been found. Can you solve the case? #DawgsEAT

Student panel addressing our staff.
Congratulations to the 2022 Homecoming queen and her court. Click the link below to view the 2022 royalty.
https://5il.co/1g443
Online enrollment will open on Monday, August 8 at 9:00 a.m. for returning students only. You will use your teacherease portal to complete the enrollment process. If completed offsite be sure and print and return required documents to school staff at in person enrollment.

Enrollment will be held in the elementary cafeteria on August 10th and 11th! Times will be posted at a later date.